27 May 2015
ZTMC proved international standard certification of quality management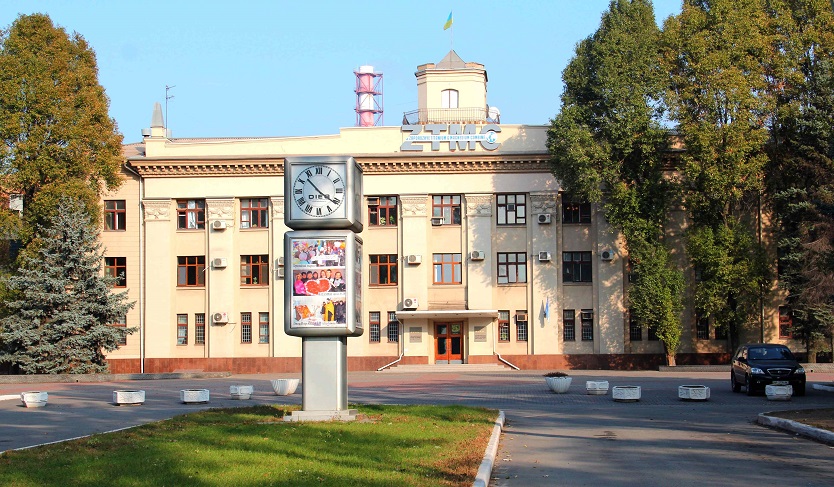 Zaporizhzhia Titanium and Magnesium Combine LLC (a part of Group DF's titanium business) has completed ISO 9001:2008 standard audit of the quality management system. Bureau Veritas Certification, authorized to carry out the expertise, conducted the audit.
During the examination auditors examined the whole supply chain – from primary production to final consumption. The experts also attended the main production shops and auxiliary shops of the combine, checked staff's performance and knowledge of quality management system requirements. The certification proves that the company's business processes comply with demands of international quality management standards.
"We have proved once again that the company has correctly arranged production and proven quality management system of end products. The ISO 9001:2008 standard certification is one of the requirements for recognizing the combine as a product supplier on the international market. I am sure that such regular audits are useful for a company because they help to improve business processes and reduce operational risks," Volodymyr Sivak, Director of ZTMC commented.
Current re-certification audit is the third for ZTMC. Quality management system corresponding with ISO 9001:2000 international standard was implemented at the combine for the first time in 2006. The first audit of the quality management system was conducted by Bureau Veritas in April, 2006.