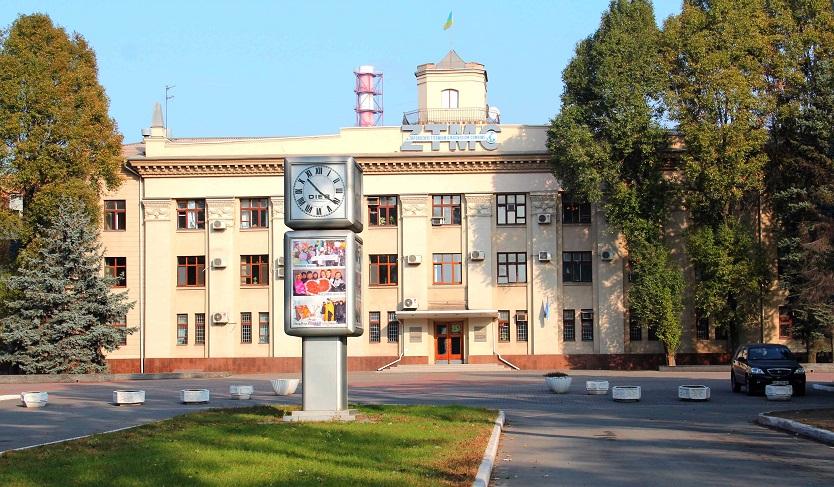 Zaporizhzhia Titanium and Magnesium Combine LLC, a part of Group DF's titanium business, increased titanium sponge production by 49.6% (from 1523.8 tons to 2279.9 tons) and reduced commercial titanium slag production by 36.5% (from 2,500 to 1,588 tons) in Q1 2015.
"The combine increases production volume of its core product – titanium sponge. ZTMC managed not only to produce more sponge but also to enhance its sales in Q1. In volume terms, the growth of shipment was 76.4% – the volume of sales increased from 1,209.6 to 2,133.4 tons. We fully fulfil our production plans", commented Volodymyr Sivak, Director of ZTMC. "At the same time, reduction of titanium slag was planned as the plant carried out the overhaul of one of three ore-smelting furnaces which smelt the slag".
ZTMC implemented a few overhauls (budget – UAH 7.9 million) to provide an uninterrupted production in Q1 2015. In particular, the plant accomplished the overhaul of two electrolyzers (production of magnesium from magnesium chloride), electric power pylon #3 (stable power supply of the combine), decanter centrifuge (dehydrates precipitation of the industrial effluents at the plant's treatment facilities according to environmental standards) and a number of other facilities. The plant launched a repair of the ore-smelting furnace #2 and schedules to complete it by May, 1. According to Volodymyr Sivak, due to increase of production and sales, the company's management made a decision to enhance employees' salaries by 10% starting from April 1, 2015.    
"Owing to good operating results, the plant managed to increase rates and salaries for its employees. The growth comes gradually, during the year. For example, if we compare the average salary in April, 2015 and in April of the previous year, the increase is 38.8%. Today, the average salary in ZTMC is UAH 4920," emphasized Volodymyr Sivak.