02 February 2015
ZTMC increased production of higher processing stage products – titanium ingots in 2014
Zaporizhzhia Titanium and Magnesium Combine LLC, a part of Group DF's titanium business, during 2014, increased production of the higher processing stage products – titanium ingots to 207 tons  that is 3 times more than in the previous year.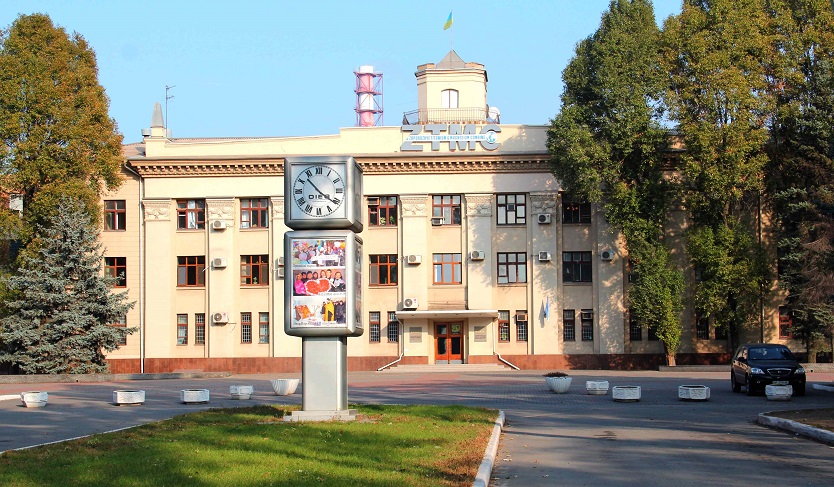 "Production of the higher processing stage products (titanium ingots and alloys) is one of the priority areas in the plant's activities. Marginal revenue from these products is higher than from titanium slag and titanium sponge, which are lower processing stage products. That's why we aspire to further increase of titanium ingots and alloys production. Today experts of the combine continue developing the technology of ingot smelting as well as carry out modernization of the involved equipment," commented Volodymyr Sivak, Director of ZTMC LLC. 
The combine mastered alloys production technology, in particular, alloys of titanium with aluminium and with oxygen which are in great demand by customers according to marketing researches.
At the same time production volume of titanium sponge and titanium slag decreased in 2014. The plant produced over 7,2K tons of titanium sponge (nearly 9,4K tons in 2013) and over 32,6K tons of titanium slag (over 35,6K tons in 2013). Decrease in production volume of the first processing stage products was a result of capacity limitation and emergency energy cutoffs at the end of 2014 due to energy shortage in Ukraine. Besides, in December, the enterprise started the overhaul of the ore-smelting furnace #2, used for smelting of titanium slag.
Last year, management's efforts were aimed primarily at ensuring stable operation of the plant and implementing scheduled overhauls of the basic and auxiliary equipment. As a result, ZTMC fulfilled all the contract obligations to contractors.