27 March 2015
Valky Ilmenite increased its output by 30%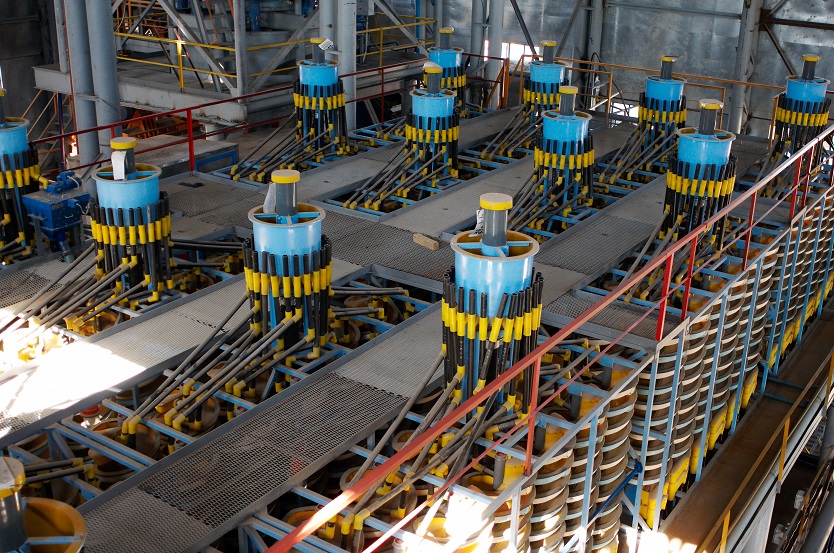 Valky Ilmenite LLC (a part of Group DF's titanium business) increased its net profit up to UAH 3.918 million in 2014 (67% more than in 2013).
In 2014, total revenue of the company amounted to UAH 96.4 million. Valky Ilmenite paid UAH 12.981 million of taxes and dues.
The company increased profit owing to increase of production volume and sales of the ilmenite concentrate. The company mined 56,300 tons of this product (contains 42% of Тi2O) in 2014, while in 2013, this figure amounted to 43,300 tons.
In 2014, Valky Ilmenite sold 90% of its products to Crimea TITAN, the producer of titanium dioxide and a part of Group DF's titanium business, and exported only 10% of its output.
"We increased significantly the production volume in the second half of the year and loaded fully the company's capacities. Despite general crisis in the economy, Valky Ilmenite maintained working places in 2014 and raises wages and social benefits. The average wage in the company came to UAH 5,372", emphasized Ivan Bondar, director of Valky Ilmenite LLC. 
The maximum design capacity of Valky Ilmenite is 65,000 tons per year.        
Group DF invested over UAH 123.8 million in Valky Ilmenite.