17 February 2015
Severodonetsk Azot Association resumed potassium nitrate production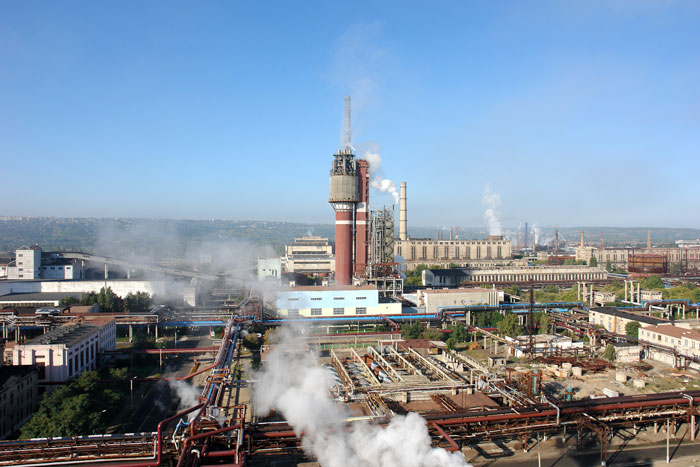 Severodonetsk Azot Association, part of OSTCHEM holding (consolidating Group DF's fertilizer business), resumed potassium nitrate production.
"Our company has resumed the production of one more product – potassium nitrate, says Leonid Bugaev, Chairman of the Board at Severodonetsk Azot Association. – This fertilizer is produced in the production shop of ammonium, potassium and sodium nitrate. Last year the diagnosis and equipment repair were fulfilled in this shop, and the decarbonized water supply header for recharging water cycle basin #13 was fully replaced. As a result, the workshop runs stably today and produces all three types of its products: ammonium, potassium and sodium nitrate".
Severodonetsk Azot Association resumed the production of ammonium nitrate in December 2014. In February 2015, potassium and sodium nitrate section was put to work.
The production capacity of ammonium, potassium and sodium nitrate shop amounts 480K tons of ammonium nitrate, 20K tons of sodium nitrate and 14.5K tons of potassium nitrate per year.