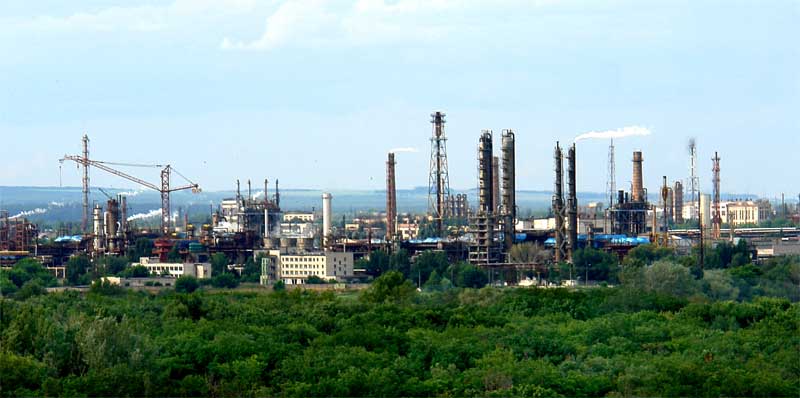 ISO 9001:2008 audit of the quality management system has been completed at Severodonetsk Azot Association, a part of OSTCHEM Chemical Holding (consolidates Group DF's fertilizer business). The certification scope is "Design, production and sales of output of ammonia, mineral fertilizers and acids, organic and inorganic chemicals production".
SGS Ukraine, a subsidiary structure of SGS (UK), authorized to carry out the expertise, conducted the audit. ISO 9001:2008 certification of the plant guarantees that consumers will receive products and services of European standards.
"Examination and audit report have shown that the plant's quality management system corresponds with the global standard. This audit is very important for us because fertilizer supplier's international certificates increasingly appear to be an essential condition for participation in large international tenders and an important condition for entry into developed markets. Besides, such audits help the plant itself to reduce risks and optimize business processes," emphasized Leonid Bugaev, Chairman of the Board of Severodonetsk Azot Association.
The certification allows the plant to demonstrate that its business processes correspond with the requirements of the international standards.
"Our experts examined the whole supply chain – from raw materials production to final consumption. The plant meets the requirements of ISO 9001:2008. The plant has well-adjusted key business processes, properly organized production and smoothly running quality management system for end products," commented Andriy Brovensky, leading expert of SGS Ukraine.
Current certification audit is the third for Severodonetsk Azot Association. Earlier other OSTCHEM plants received similar certificates. Severodonetsk Azot Association has already conducted the registration of chemicals in accordance with the international standards of the European Union – REACH.