Ostchem (combines plants of nitrogen business of Group DF) bought and transferred to the Armed Forces of Ukraine systems for detecting and neutralizing drones.
One of the systems is American-Australian anti- drone device, which costs UAH 1 million. Thanks to artificial intelligence the device detects drones at distance of up to 4 km. Similar systems are in service with the United States Navy.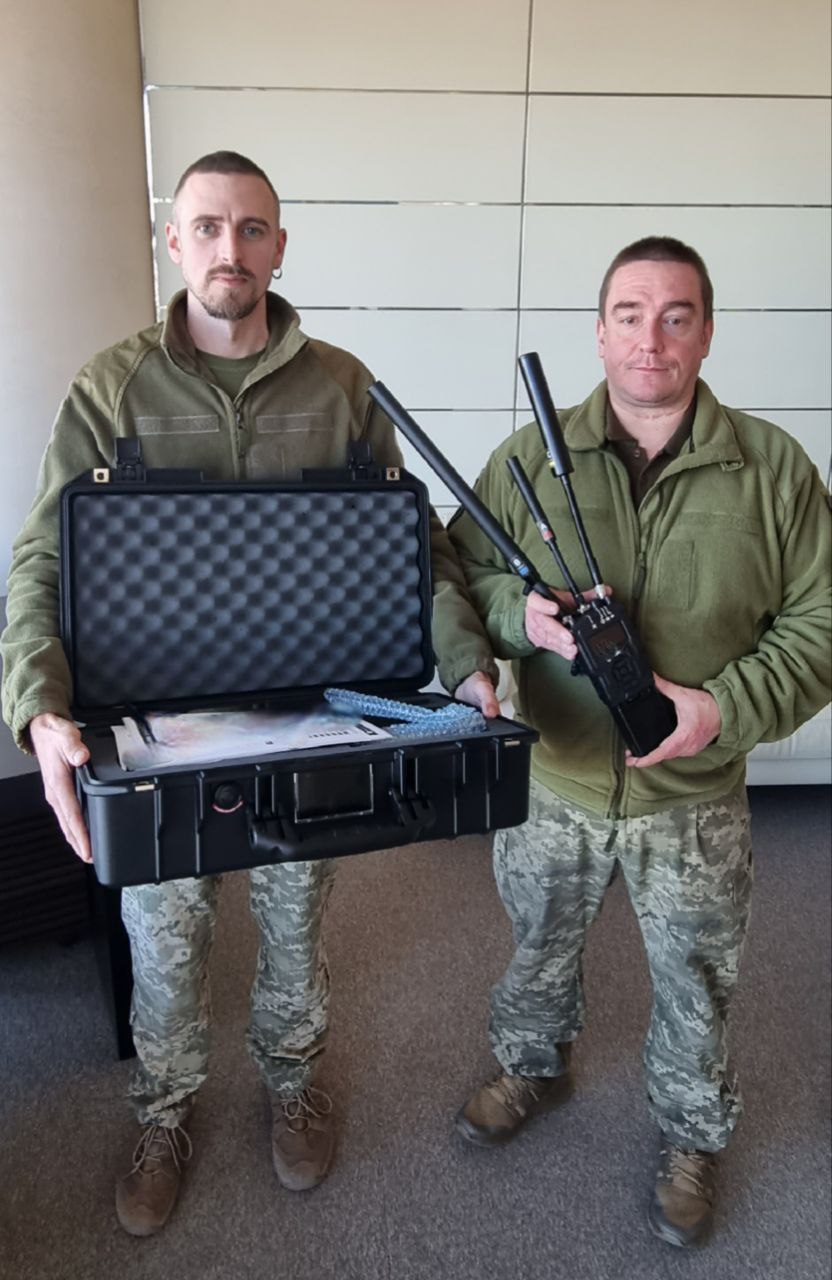 Another device donated by Ostchem employees as a part of systematic support to Ukraine is ANTIDRON KVSG-6, a Ukrainian-made anti- drone gun which can hit drones at distance of up to 3 km.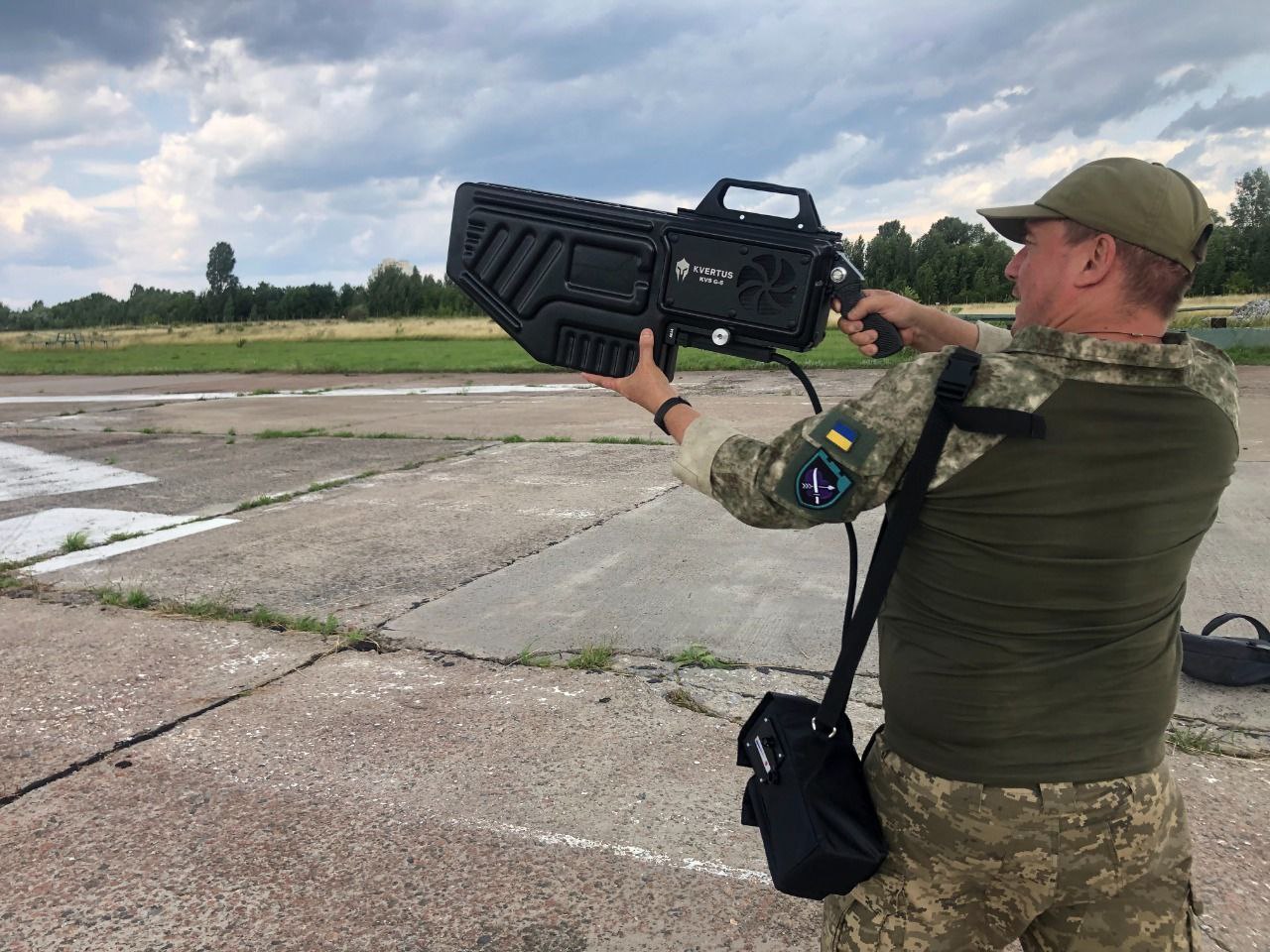 Top managers and employees of Ostchem holding as well as employees of three plants producing mineral fertilizers – Cherkassy "Azot", Rivneazot and "Severodonetsk Azot' joined this project. Both devices have already been handed over to the command of the 126th brigade of Odessa Territorial Defence (conducts military operations in Kherson district) and serve to protect Ukrainian land.
" From the first days of the full-scale invasion, our entire team has been doing everything possible to support Ukraine and the Armed Forces of Ukraine. Today we are focusing on air defense systems that are relevant to resist the enemy at this stage of the war. Ukraine's first drone detection device and anti- drone gun are already effectively performing their tasks on the front lines ," said Mikhail Zabluda , Chairman of the Board of Rivneazot .
" It is the initiative of Ostchem leaders and two our plants. We were the first among large businesses to supply Armed Forces of Ukraine with such anti- drone systems. We coordinated actions with headquarter of Ukrainian Armed Forces and promptly fulfilled their order. We hope these systems will save people's lives," emphasized Oleg Arestarkhov, head of corporate communications at Group DF.
Earlier management of Ostchem enterprises and European charitable foundation YRZ Non-Profit gemeinnurtzige UG donated 59 CYCLOP 325 thermal imagers for needs of the Armed Forces of Ukraine. These are modern high- tech optical devices that will help our army to identify enemy and military equipment. Thermal imagers are able to record temperature differences at distance of up to 1.8 km.