Nika-Tera sea port, a member of Group DF, began accepting new 2021 crop of wheat. On 30 June, the first trucks arrived in the Louis Dreyfus quota. Wheat was harvested in the fields of Ochakivskiy district of the Mykolayiv region.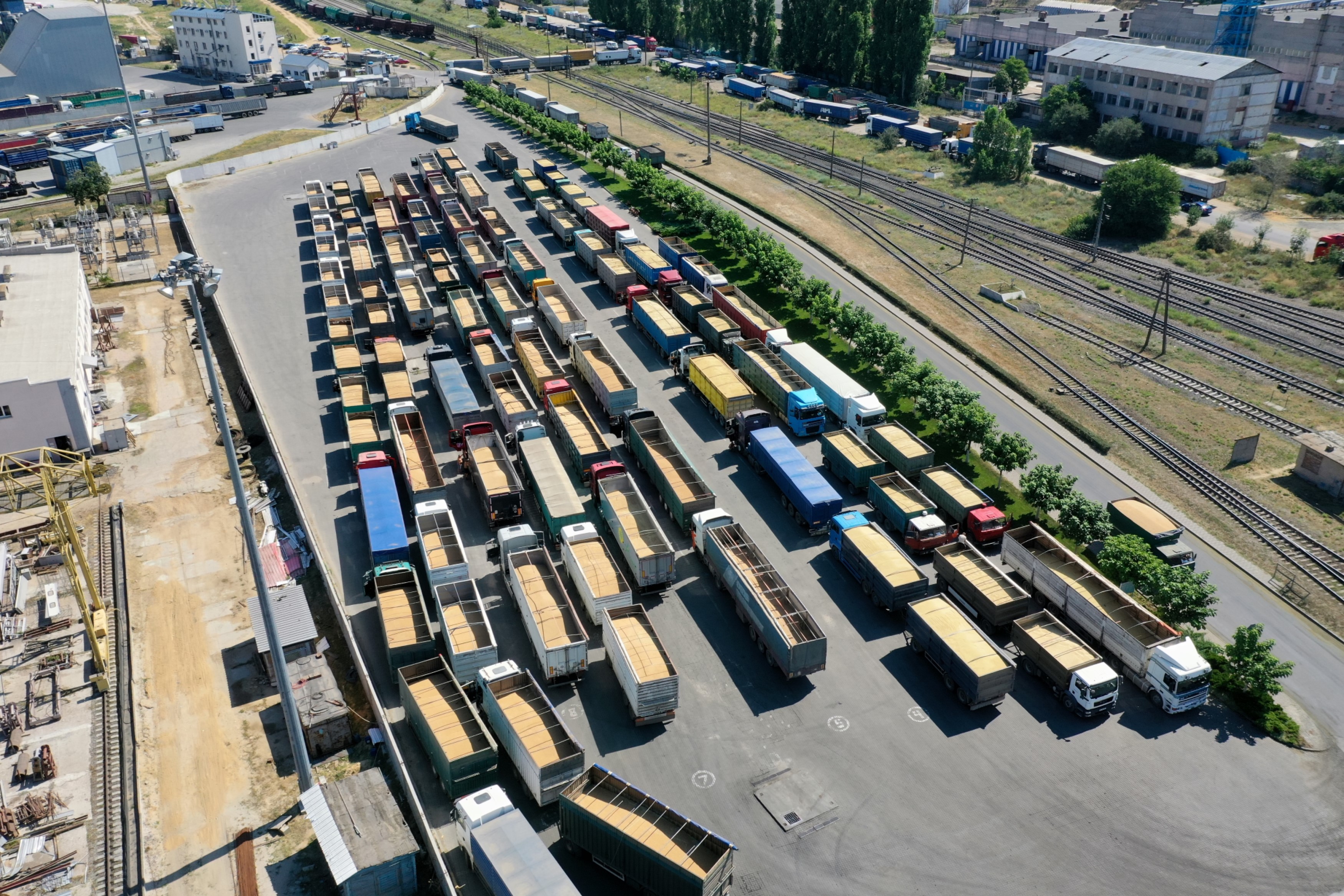 "At the end of June, we started receiving wheat of the new harvest, and from 18 June we have been handling barley. We observe a significant increase in the volume of transshipment of grains. This may be explained by three factors, i.e. the beginning of harvesting, the expected increase in the yield in the new season and high grain prices on global markets. Increase in grain handling was predictable and absolutely in line with our business plan", commented Alim Agakishiev, CEO, Nika-Tera sea port.
The sea port has one of the largest grain storage facilities in the country. At present, the storage capacity reaches 515,000 t.
"We have prepared our facilities for the new season. The sea port continuously and on time ensures the declared quality of service that meets the expectations of the customers. The shipment volumes are on the rise; every day the sea port receives more than 10,000 t of new grain crops. This figure will be growing", said Agakishiev.
Dmytro Firtash's Group DF invested more than UAH 1.5 billion to develop the sea port. As a part of the Program designed to increase the sea port throughput capacity, a new weighing facility was built; the number of berths was increased to 8 with the total length of 1900 m; modern production and technology laboratory was upgraded; the fleet of locomotives was brought up to 10 engines; the length of own railways has been increased up to 23 km; the necessary equipment for transshipment of cargo was purchased.
In Q1 2021, Nika-Tera sea port handled 1,420,000 t of cargo.
In 2020, the sea port handled 409 vessels and transshipped 7,380,000 t of cargoes. In 2020, within the cargo mix grains, legumes and oilseeds accounted for 5,500,000 t or 75% of the total volume, bulk cargoes – 1,270,000 t (18%), liquid bulk cargoes – 323,000 t (4%), mineral fertilizers – 215,000 t or (3%).