In 2022 Rivneazot and Cherkasy Azot nitrogen enterprises, which are part of OSTCHEM (Group DF nitrogen holding), produced 1.754 million tons of nitrogen products. Cherkasy "Azot" produced the most part of total volume – 1.117 million tons , " Rivneazot " – 0.592 million tons.
Till February 27, 2022, Severodonetsk "Azot",also  a part of the Group, produced 0.05 million tons of nitrogen fertilizers, later its activities were blocked because of military actions.
The plants produced the most demanded fertilizers in the market – ammonium nitrate, urea, UAN and LAN.
In 2022 OSTCHEM enterprises produced: ammonia – 529.7 thousand tons , ammonium nitrate – 521.0 thousand tons , UAN – 248.9 thousand tons , urea – 182.6 thousand tons , LAN – 204.2 thousand tons , ammonia water – 68 thousand tons.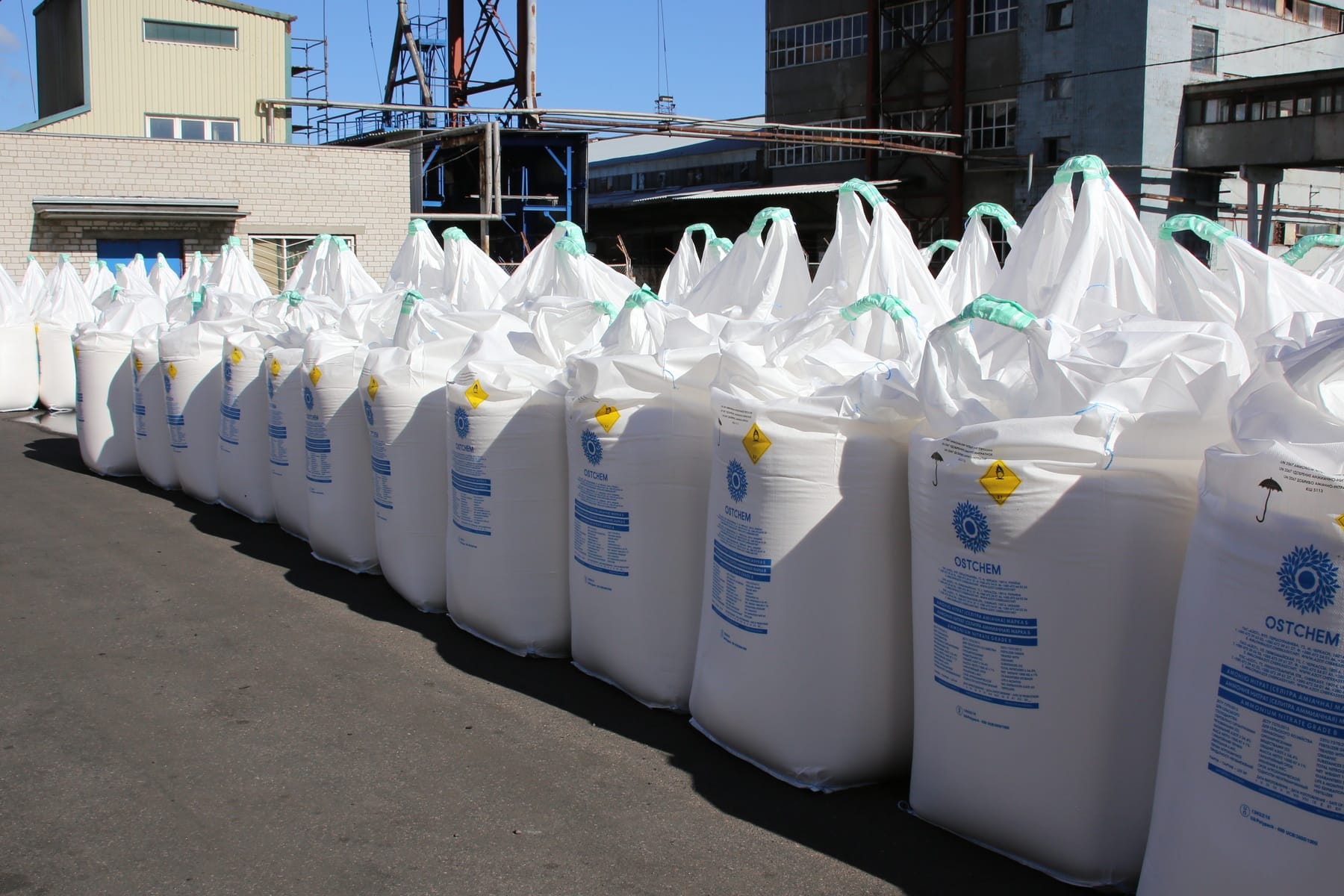 For comparison: in 2021  total production of OSTCHEM enterprises amounted to 5.3 million tons. So  in 2022 the overall drop in the volume of production  of OSTCHEM mineral fertilizers compared to 2021 made 66.9%.
The main reasons of the decline in production became: loss of control over Severodonetsk Azot; disruption of logistics and supply chains; decrease in export volumes due to regulatory and logistical restrictions; power outages because of  massive destruction of energy infrastructure facilities; high gas prices; as well as drop in effective demand from farmers by at least 40%. In its turn for farmers the key factors that had  negative impact on demand were: the loss of part of arable land due to military activities;increase in selling prices for fertilizers by more than three times due to increased gas prices, which is the main raw material for production of mineral fertilizers, significant restrictions on grain exports due to blocked of ports.
Sergiy PAVLYUCHUK, Head of OSTCHEM Nitrogen Business:

"This year is another test of strength of our business. Despite all trials that  war brought to business in 2022, our plants fulfilled their obligations to farmers and large agricultural holdings, and today they continue to ship finished products remaining an important link in ensuring our country's food security. The 2023 strategy for our business is to continue to develop our industrial sites and create new jobs. We will continue to modernize production facilities and increase  production of fertilizers, the demand for which will increase more and more. Ukrainian agricultural producer has been and remains a priority for us. "
According to him, Cherkasy "Azot" and " RivneAzot " have optimized production process by introducing a number of technological solutions for energy saving. In particular installation of an own power generation system made it possible to reduce electricity consumption by 40%.