Retail
OSTCHEM RETAiL is engaged in sales and direct supplies of mineral fertilizers from production factories of OSTCHEM holding company to the final consumers (Ukrainian agricultural producers).
OSTCHEM RETAiL is a part of OSTCHEM and is developing in line with the strategy of the holding as a national network supplying mineral fertilizers directly to Ukrainian farms throughout Ukraine.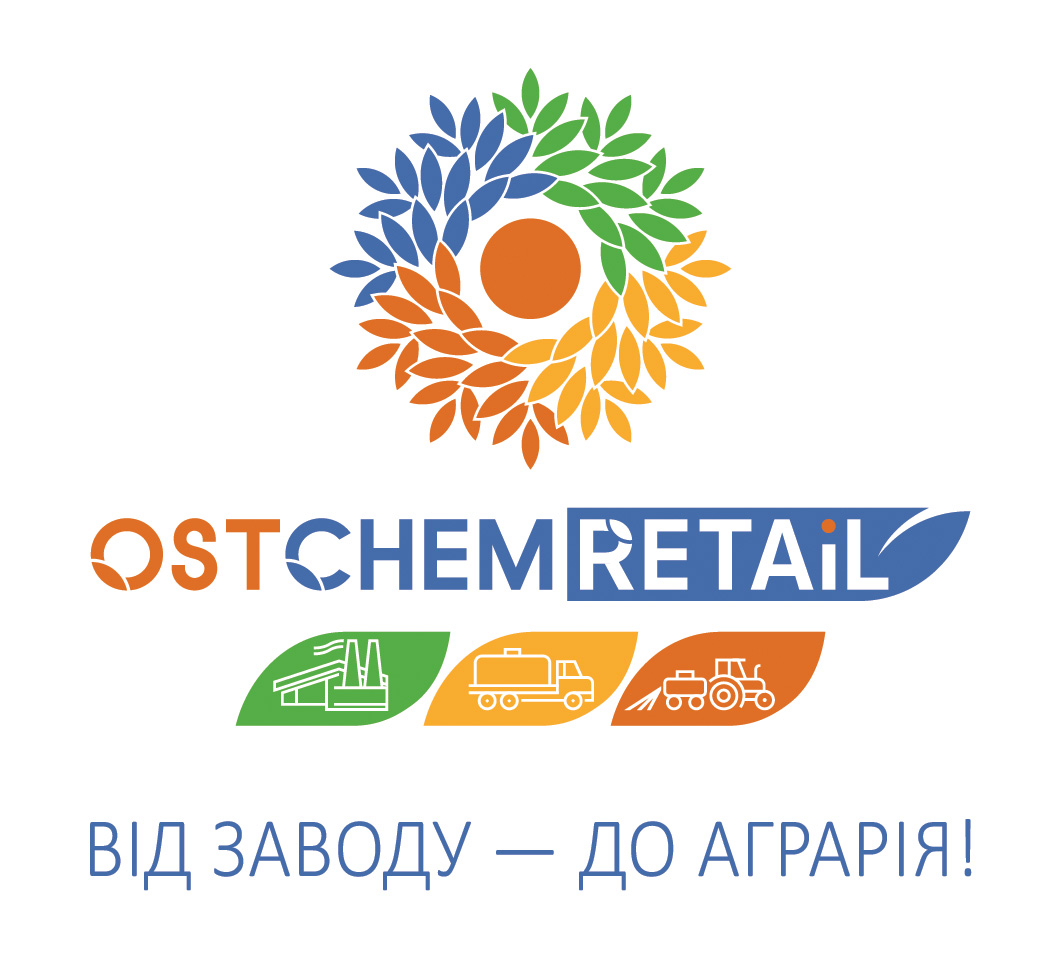 Together with OSTCHEM, OSTCHEM RETAiL guarantees the reliable supply of nitrogen fertilizers at bargain producer prices. The OSTCHEM factories and OSTCHEM RETAiL also guarantee high quality of the products and their full compliance with international and domestic standards.
OSTCHEM RETAiL works closely with financial institutions to maximize the convenient, rapid and profitable financing of purchases of nitrogen fertilizers by Ukrainian agricultural producers. In particular, OSTCHEM RETAiL, in cooperation with the partner banks already offered its agricultural clients an extensive line of exclusive and targeted credit programs. These programs help Ukrainian agricultural producers purchase mineral fertilizers at favorable terms of credit and preferential interest rates, at different times throughout the calendar year.
OSTCHEM RETAiL mission is to maximize the productivity of Ukrainian agriculture, support the growth of domestic agricultural producers by providing them with modern mineral fertilizers of Ukrainian production, including through the mutually beneficial targeted financing (lending) schemes.
Please find the current prices for mineral fertilizers below (ukr)