PJSC «Azot» (Cherkasy) has completed the assembly and installation of the oxygen station (liquid-oxygen gasifier) for Cherkasy city municipal hospital No. 3.  This would allow the medical institution to restore the operations of the centralized oxygen supply system.
According to Mr. Vitaly Sklyarov, Chairman of the Board, PJSC «Azot» (Cherkasy) the company has fully undertaken the assembly and installation of all the equipment and arrangement of the site for it. The company provided its evaporator, control and measuring instrumentation and automatics, fittings (iron reinforcement) and other consumables.  The installed station has a capacity for simultaneous storage of 3 tons of liquid oxygen. Surgery and intensive care units of the hospital will be supplied with oxygen at a pressure of 3.5 — 4 atmospheres.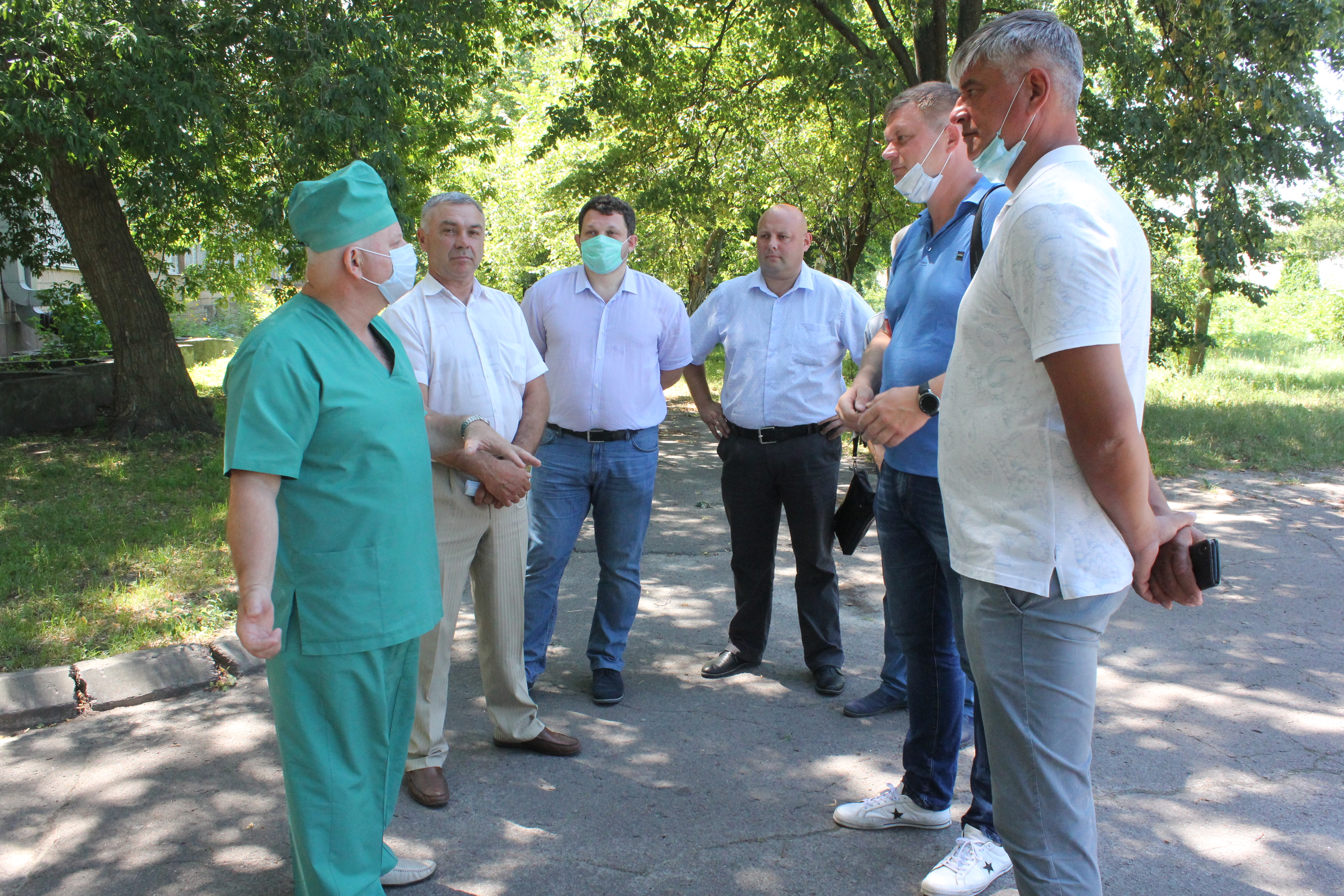 «Oxygen supply system was worn out and was out of operation. PJSC «Azot» (Cherkasy) help was very timely.  Due to the coronavirus epidemic, we have a significant increase in the amount of medical equipment which must be supplied with oxygen. This oxygen should be of a certain quality and supplied under a specific pressure and in sufficient quantities.  The oxygen concentrators that we have are not always up to the task. That is why, together with PJSC «Azot» (Cherkasy) we initiated and implemented this large and very important project to restore the oxygen station. This is very necessary, especially for the operation of the ventilators, which help save the lives. Moreover, several backup sources of oxygen are required to ensure reliable operations of the entire medical institution. And we have successfully addressed this issue. We appreciate the efforts of the company and its shareholders,» says Mr. Oleksandr Fedoruk, Director of the Municipal Non-commercial Enterprise Cherkasy City Emergency Care Hospital.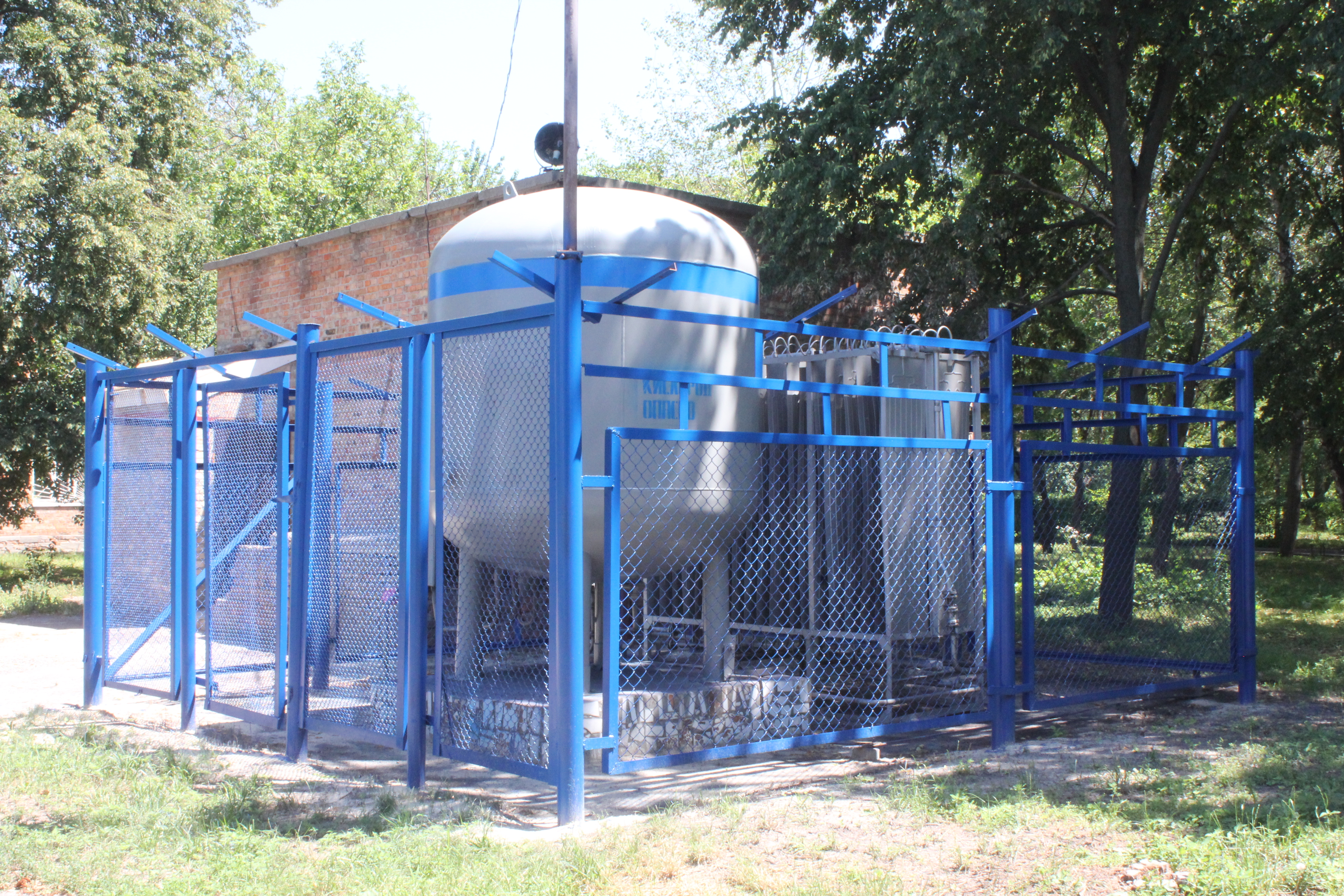 PJSC «Azot» (Cherkasy) belongs to Group DF nitrogen line of business owned by businessman Dmytro Firtash.
In April 2020, PJSC «Azot» (Cherkasy) became one of the major members of the «Cherkasy against COVID-19» Charity.
In April-June 2020, the company allocated UAH1.2 million in funding to fight the epidemic. Since March, the company has been providing Cherkasy medical institutions with liquid oxygen used to operate various respiratory medical equipment free of charge.
In April 2020, PJSC «Azot» (Cherkasy) purchased a BLIZZARD ventilator for the Cherkasy Infectious Diseases Hospital.