Today, four medical institutions of Mykolayiv that are fighting off COVID-19 virus received a new batch of medical equipment from NIKA-TERA seaport, a member of Group DF. In particular, the seaport handed over the multifunctional medical beds, pulse oximeters, disinfectants, as well as a large batch of personal protective gear to Mykolaiv Hospitals No. 5 and No. 3, Primary Health Care Center and Mykolayiv Maternity Hospital No. 1 as a charity aid.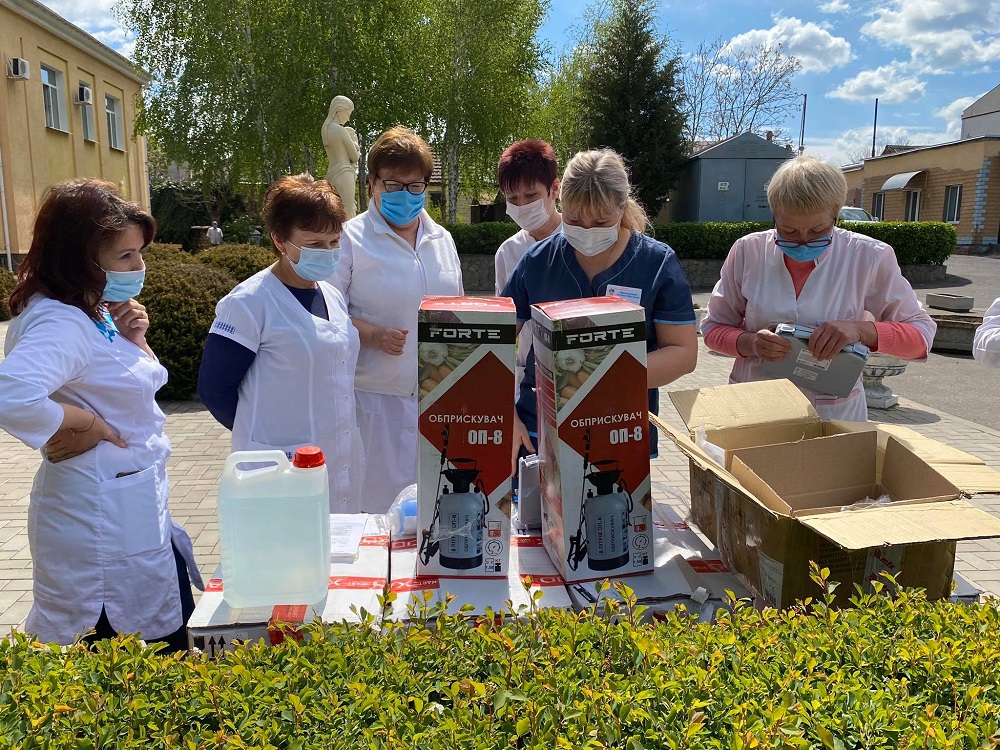 The equipment was purchased within the framework of the Mykolayiv Medical Aid Program approved by the seaport shareholder. Previously, the seaport provided oxygen concentrators, mobile bactericidal irradiators and individual protective gear: masks, protective outerwear and many more.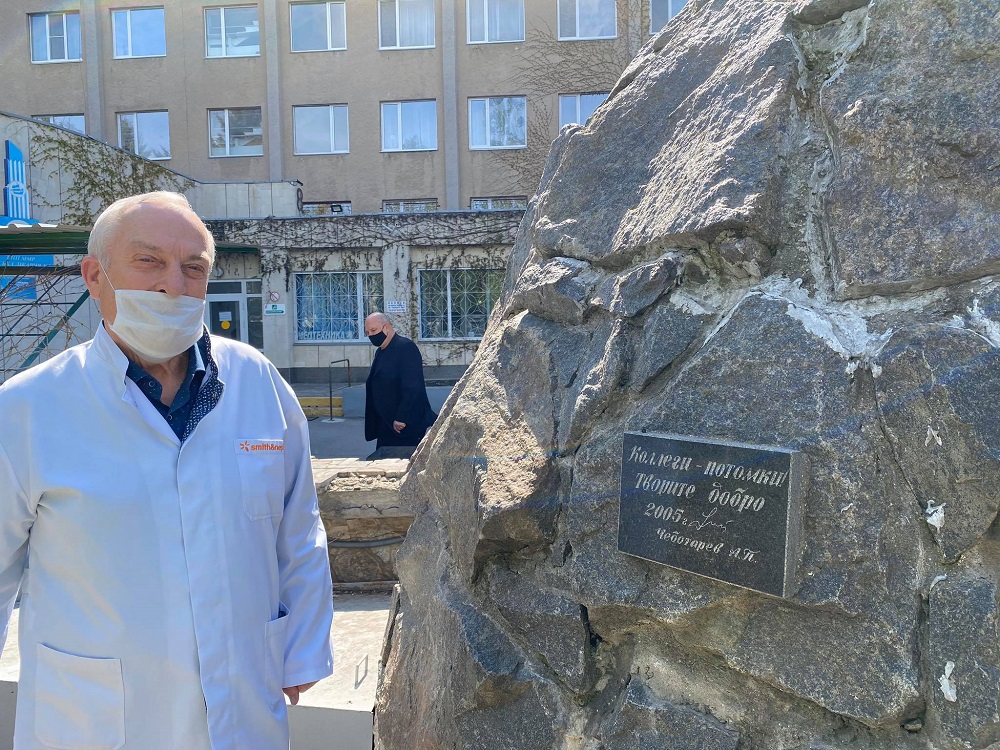 «With the assistance from the business, a new respiratory center is being created on the basis of our hospital. It would be able to receive patients in case of the worst-case scenario and epidemic,» – said Mr. Oleksander Chebotaryov, acting Director, Municipal Hospital No. 3. – «At the moment, we are at the «restart» phase: we did electrical installations, build an oxygen line that will ensure the operations of the artificial lung ventilators, refurbish the furniture, install the beds, purchase new bed linen and matrasses. Thanks to such assistance from the businessmen, we are creating all the necessary conditions required for the normal patients' stay at the outpatient care department faster.»
Seaport already supplied the batch of aid to Mykolayiv maternity hospital No. 1 that attends to the pregnant women and women in childbirth; some of them were detected the Covid-19 virus.
"It's not for the first time, that the seaport employees bring aid and bring even more that is expected of them. Today we received funds for disinfectants and laryngoscopes. This time they yet again responded to our request for aid. This is the way the businesses help the whole city and its residents. They set a very good example for the rest of entrepreneurs, a model of being a socially responsible business,» — commented Ms. Lyudmila Solodzhuk, deputy Chief Medical Officer, Maternity Hospital No. 1.
«We responded to the requests of the doctors of Mykolayiv in quite a fast manner. This is our shareholders' position: businesses are bound to render assistance to the cities and show concern for their residents. We have completely protected our employees and now we are very actively helping the doctors of Mykolayiv. Doctors need to feel the shoulder and support from the businesses. While businesses have to be socially responsible. Especially during these hard times,» – said Mr. Alim Agakishiev, Harbormaster, SSP NIKA-TERA.
Nika-Tera seaport already announced the third tranche of aid to the doctors of Mykolayiv. In the nearest possible time, the seaport will deliver new modern oxygen concentrators required for oxygen therapy to the Mykolayiv regional infectious diseases center.