Bureau Veritas Certification, French Auditors, for the first time confirmed that the health and safety management system at Zaporizhzhya titanium and magnesium production company (part of Group DF titanium business) is in full compliance with ISO 45001:2018 (Occupational Health and Safety Management System. Requirements with guidance for use).
ISO 45001:2018 specifies requirements for an occupational health and safety at the companies. Implementation and maintenance of this standard allows to eliminate hazards and minimize OH&S risks
"Having passed the certification, ZTMPC has actually become a member of a common global system of enterprises that share and support the principles of occupational health and safety for their personnel. The rules of international business have changed. Today, it is not enough to simply produce high quality products and sell them. For many companies abroad, it is important that products are manufactured in an environment that is safe and secure for employees. Thousands of businesses around the world have already met the requirements of this standard, and Ukrainian companies are no exception. By meeting the new requirements of the standard, ZTMPC has significantly improved the working conditions for its personnel," said Vyacheslav Gorin, Bureau Veritas Certification auditor.
Implementation of ISO 45001:2018 has been completed at ZTMPC in several stages. At the first stage, corporate occupational health and safety policies and standards were developed and implemented. Once this is done, all personnel responsible for supervision and maintenance of the standard were trained. Following the implementation of the standards, a special internal audit of ZTMPC was conducted to confirm that the company is ready for certification by Bureau Veritas Certification.  At the final stage, during the audit of Bureau Veritas Certification, a comprehensive inspection of the entire enterprise, its major production shops and units was carried out.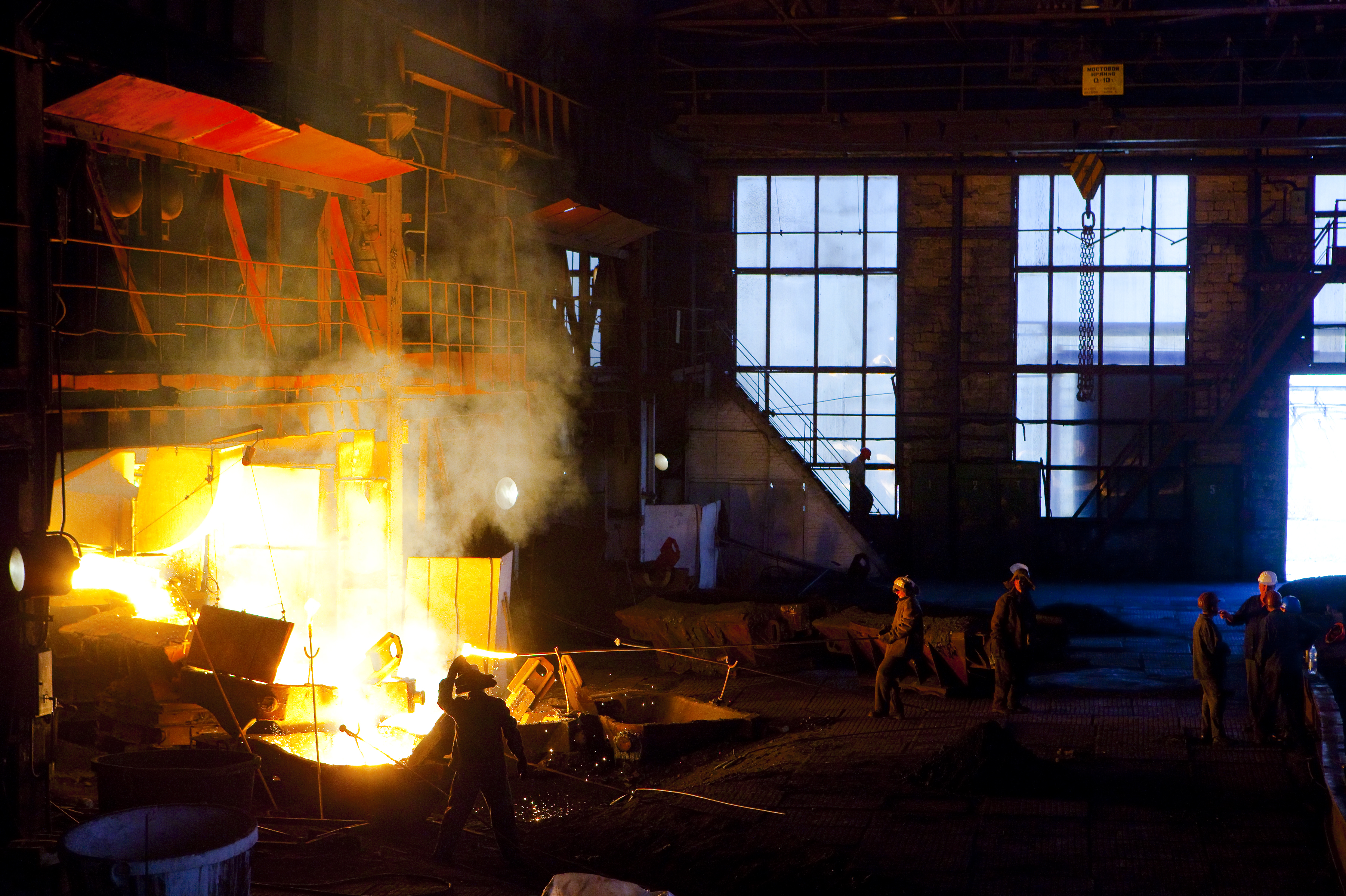 The auditors concluded that the occupational health and safety management system at ZTMPC "complies with the requirements of the international standard ISO 45001:2018".
"This certification has a direct economic effect for the company. It is required by the major international buyers in the aerospace industry. For us it is important not only to get a certificate, but also to constantly work in accordance with the adopted rules and regulations. Minimization of OH&S risks to people and creating comfortable and safe working conditions are among our strategic priorities," commented Volodymyr Sivak, CEO, ZTMPC LLC.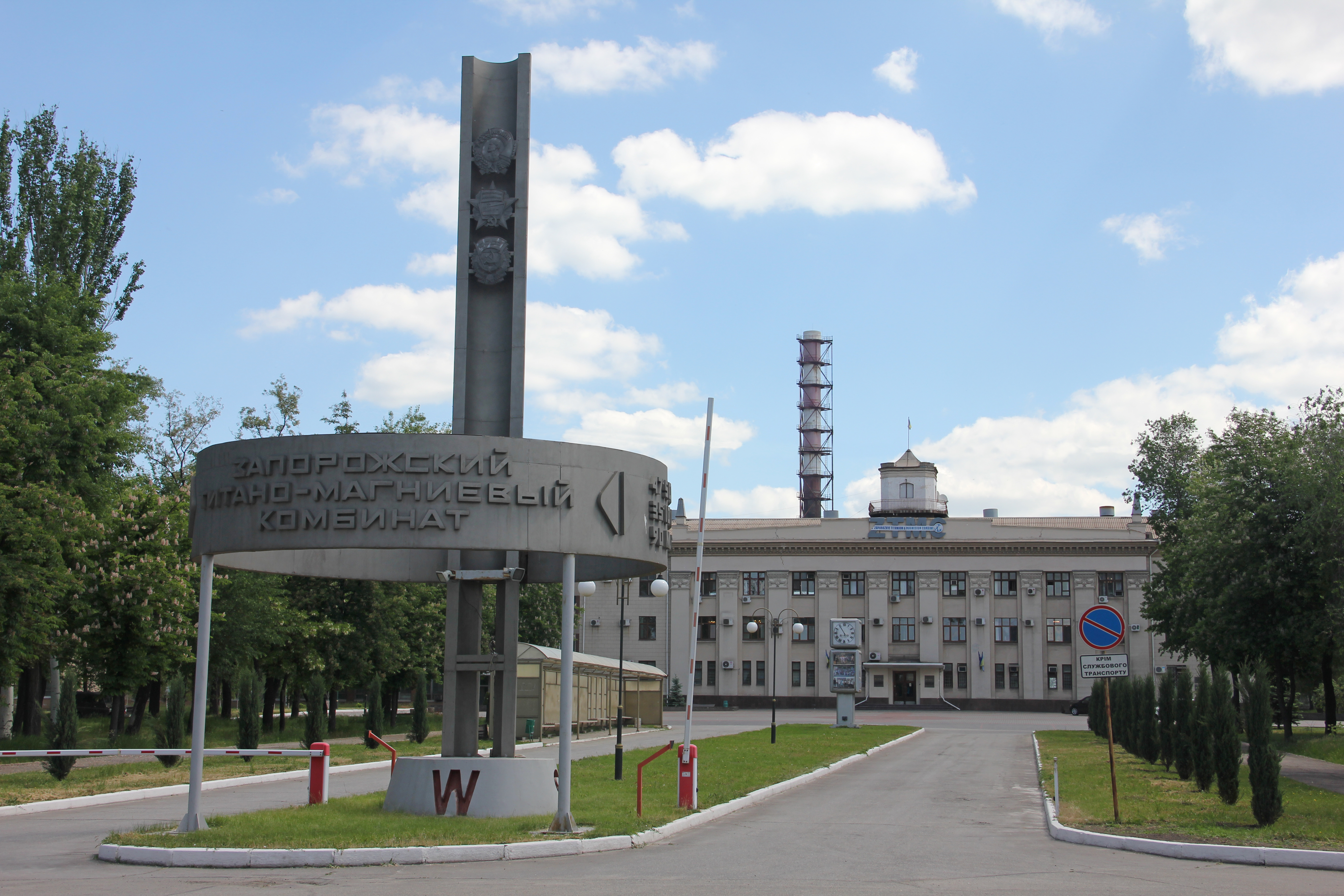 Previously, ZTMPC management system was certified according EN 9100 and the company was added to Online Aerospace Supplier Information System (OASIS) database.