In Q1 2020, two mining companies – Valki Ilmenite LLC and Mezhyrichensk Mining and Concentration Complex LLC, members of Group DF titanium business, increased the output of ilmenite concentrate (TiO2) by 56% (from 22,500 t in Q1 2019 to 35,200 t in Q1 2020). Also in Q1 2020 the production of ilmenite ore grew by 19.1% (from 669,000 m3 to 797,000 m3).
"Mining and processing companies have delivered on their production plans in Q1 2020 in full.  This made it possible to meet the demand both in the domestic and foreign markets. The shareholder continues to invest in mining and quarrying companies which is one of the major reasons for improvement of the operational efficiency of the business, growth of performance indicators and creation of new jobs. Our businesses continue to dress the ore at the own new dressing mill worth over $ 7 million in investments. Ongoing upgrade of plant and machinery, purchase of advanced equipment allows our companies to more effectively manage the entire technological process and increase the output of flagship products," – commented Mr. Serhii Kosenko, Chairman of the Company, Valki-Ilmenit LLC and Mezhyrichensk Mining and Concentration Complex LLC.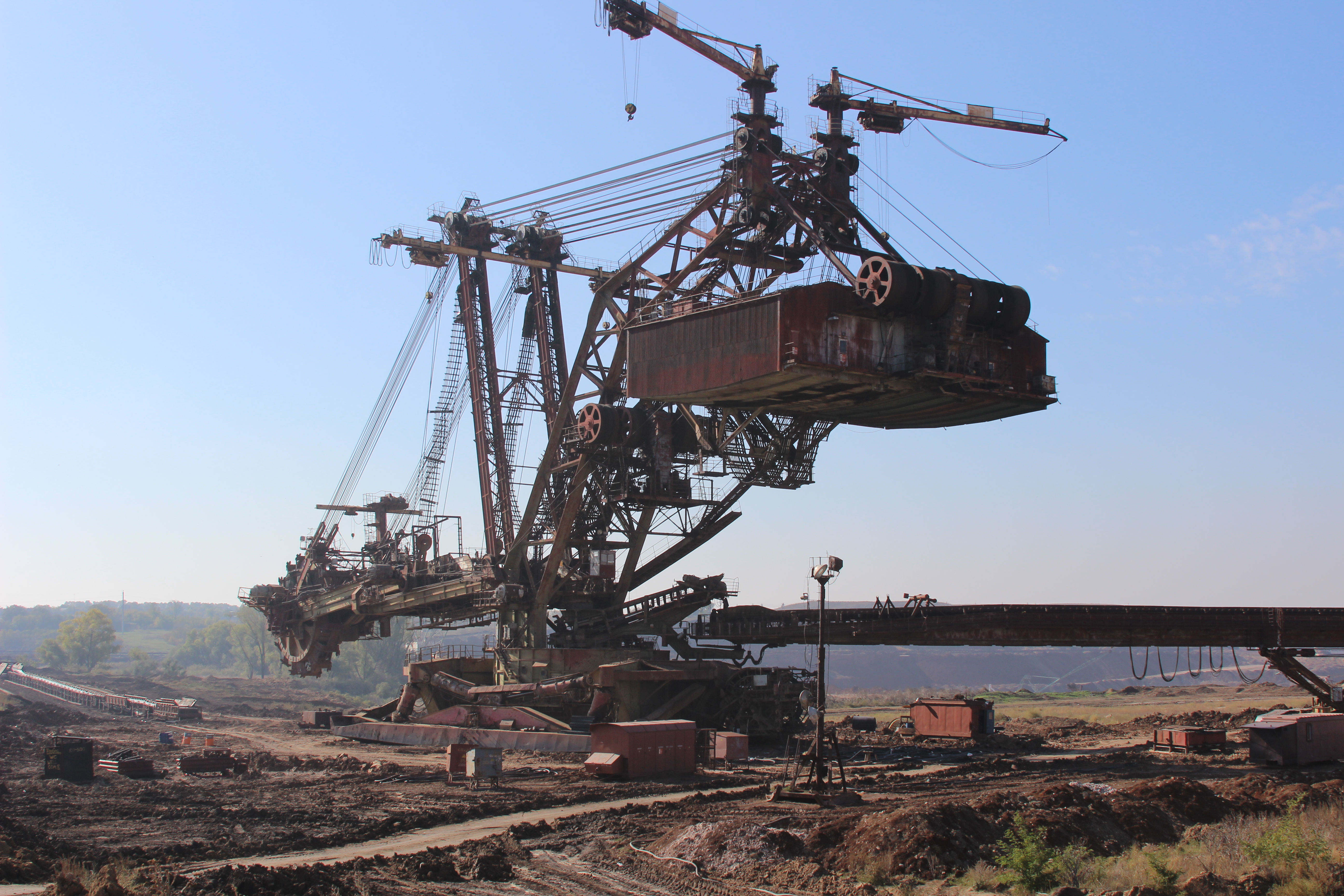 In Q1 2020, our companies were focused on delivering on their commitments to Ukrainian consumers: almost 60 % of output was shipped to the state-owned enterprise Sumykhimprom. About 40% of output was exported to European consumers.
Increase in production by two mining and concentration factories gave a direct social effect:
average wages at the companies increased by 11% and reached UAH12,600;
tax payments grew by 76% (UAH 25,100,000 was paid into budgets of various levels).
At the beginning of 2019, a new dressing mill was commissioned at Mezhyrichensk Mining and Concentration Complex LLC that can process approx. 250,000 t of rough concentrate per year. Commissioning of the new mill allowed Group DF titanium business to reduce the cost of the finished products andto reduce production risks (previously dressing of ore was outsourced to the third party contractors).
Group DF titanium business includes two operational mining and concentration complexes (Mezhyrichensk and Valki Ilmenite (both located in Zhytomyr region)) and two mining and concentration complexes that are under construction (Stremyhorodsky MCC (Zhytomyr region) and Motronivsky MCC (Dnipropetrovsk region).
Maximum design capacity of Mezhyrichensk Mining and Concentration Complex is 180,000 t of ilmenite concentrate per year, whereas that of Valki Ilmenite is 65,000 t.
More than $130,000,000 was already invested in Motronivsky Mining and Concentration Complex. Planned design capacity of the enterprise is estimated at 120,000 t of ilmenite concentrate, 14,000 t of zirconium concentrate and 20,000 t of rutile concentrate.
Investments in Stremyhorodsky Mining and Concentration Complex already exceeded UAH100,000,000. At present, design and exploration works are being carried out. Once the first stage of the project is completed, design capacity of the plant will be about 500,000 t/year of ilmenite concentrate and 150,000 t – 200,000 t/year of apatite concentrate.