In 2019, two mining complexes – Valki Ilmenite LLC and Mezhyrichensk Mining and Concentration Complex LLC that are members of Group DF titanium business increased the extraction of ilmenite ore by 13.7% (from 2,800,000 m3 in 2018 up to 3,200,000 m3 in 2019). Also in 2019, the output of ilmenite concentrate (TiO2) increased by 7.2% (from 140,000 t in 2018 up to 150,000 t in 2019);
"Production plans are fulfilled, the shareholder continues to invest in our enterprises. We continue to grow steadily. The growth achieved in 2019 was made possible due to the commissioning of a new modern concentrating mill at Mezhyrichensk Mining and Concentration Complex. We used to enrich ore at the outside contractor and now we can do it at our own factory. It allowed our factories to reduce production risks and our business to become more sustainable," commented Dmitry Golyk, Director, Mezhyrichensk Mining and Concentration Complex.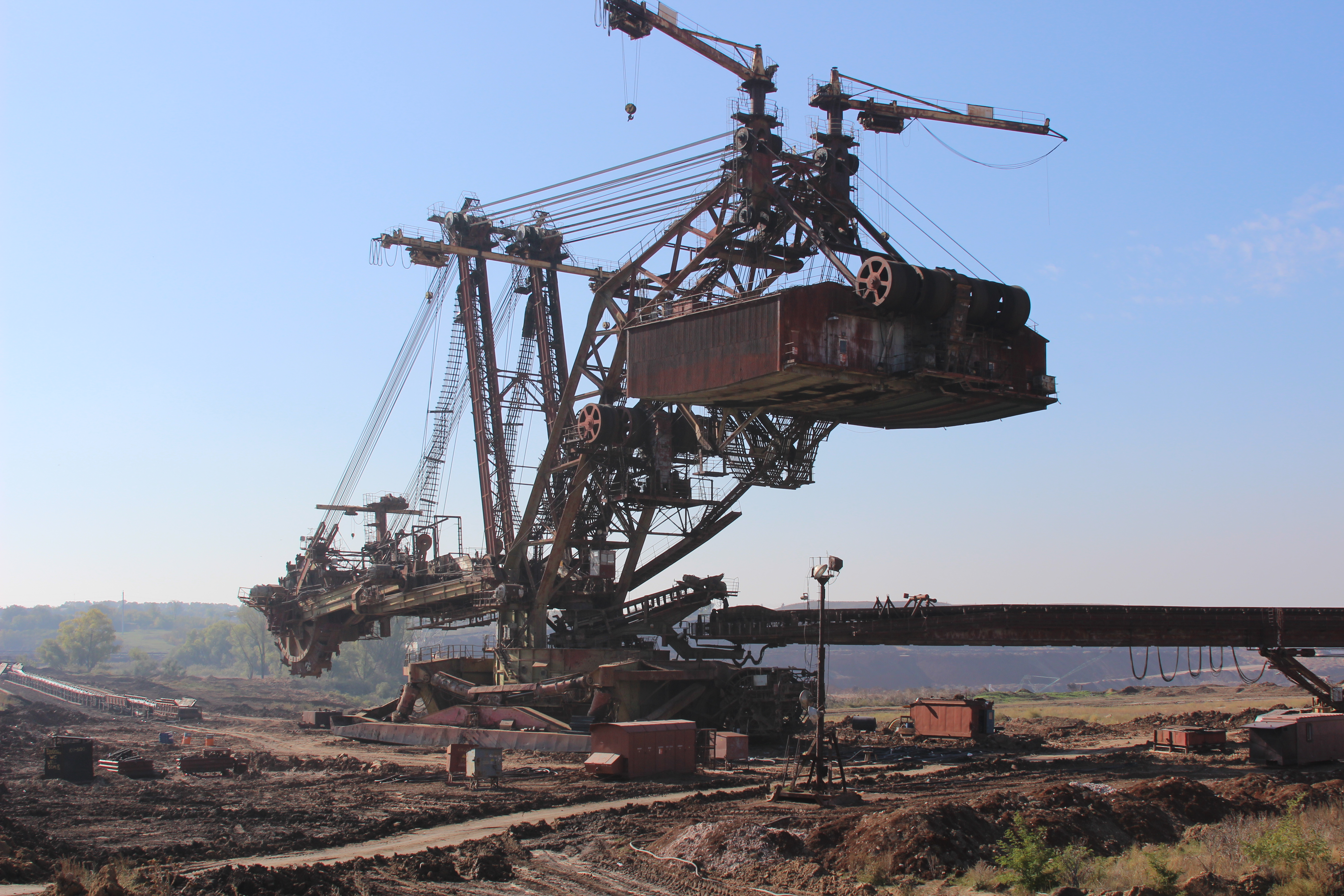 In 2019, our factories were focused on delivering on their obligations to Ukrainian consumers: almost 57% of production was shipped to the state-owned enterprise Sumykhimprom and  43% of output was exported to European consumers.
Increase in production by two mining and concentration factories gave a direct social effect:
taxes and levies of enterprises to budgets of different levels increased by 60% and amounted to more than UAH100,100,000.
average wages at the factories increased by 7% and equaled to UAH12,900.
The owner invested $7,000,000 in concentrating mill at Mezhyrichensk Mining and Concentration Complex. The mill was commissioned and at present it is capable of processing about 250,000 t of rough concentrate per year.
Group DF titanium business includes two operational mining and concentration complexes (Mezhyrichensk and Valki Ilmenite (both located in Zhytomyr region)) and two mining and concentration complexes that are under construction (Stremyhorodsky MCC (Zhytomyr region) and Motronivsky MCC (Dnipropetrovsk region).
Maximum design capacity of Mezhyrichensk Mining and Concentration Complex is 180,000 t of ilmenite concentrate per year, whereas that of Valki Ilmenite is 65,000 t.
More than $130,000,000 was already invested in Motronivsky Mining and Concentration Complex. Planned design capacity of the enterprise is estimated at 120,000 t of ilmenite concentrate, 14,000 t of zirconium concentrate and 20,000 t of rutile concentrate.
Investments in Stremyhorodsky Mining and Concentration Complex already exceeded UAH100,000,000. At present, design and exploration works are being carried out. Once the first stage of the project is completed, design capacity of the plant will be about 500,000 t/year of ilmenite concentrate and 150,000 t – 200,000 t per year of apatite concentrate.