In a comment to the Interfax Ukraine news agency, Vitalii Sklyarov, Chairman of the Board, PrJSC "Azot" (Cherkasy) forecasted that in 2021 the consumption of mineral fertilizers by the Ukrainian agribusiness would increase by 8-10% – up from 4 million tons to 4.4 million tons.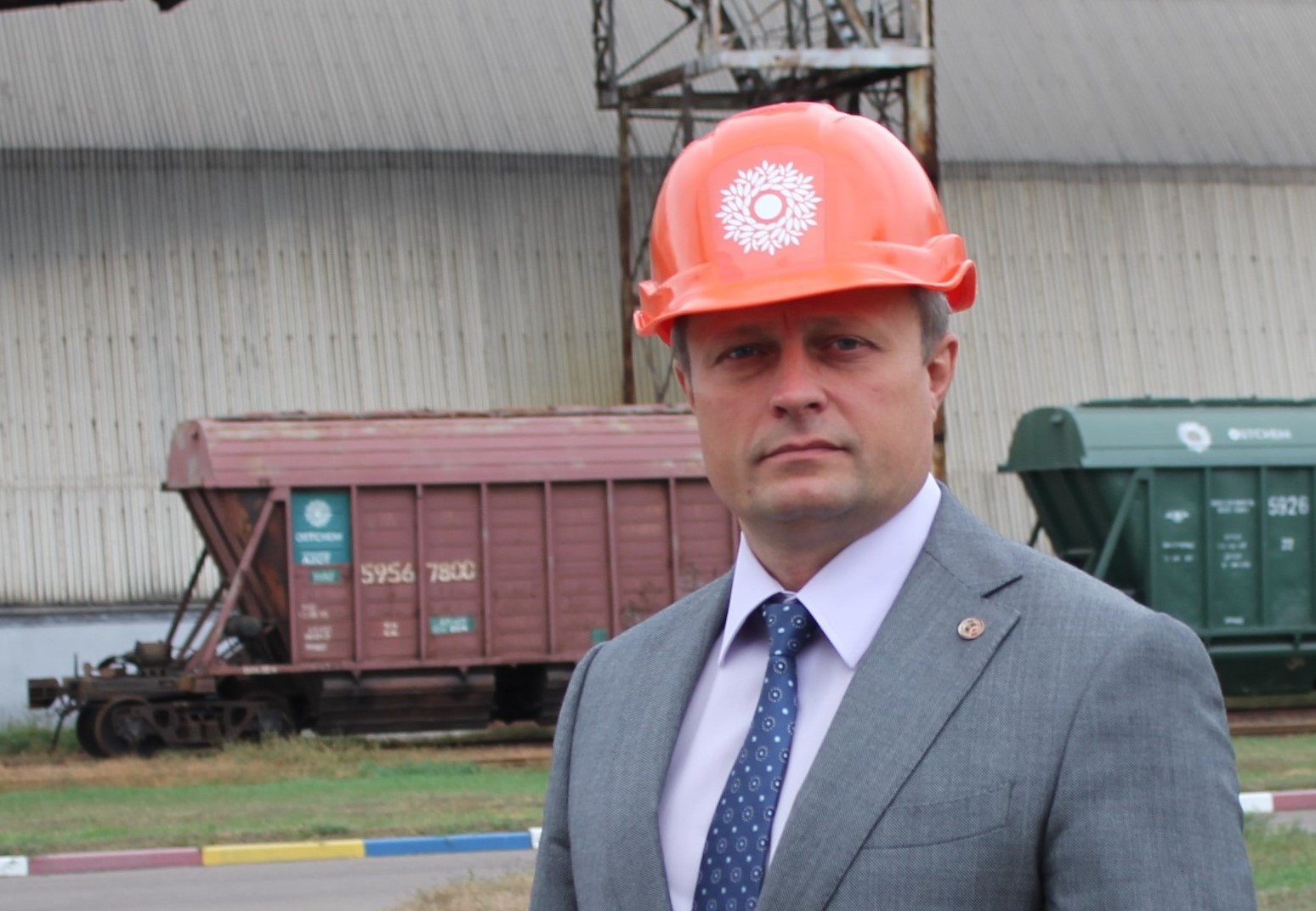 "We expect the industry to keep on growing this year. The deals that we observe in Q1, as well as the farmers' activity, give us enough reasons for optimism. The beginning of the year is characterized by a good and steady demand for nitrogen fertilizers, we see this on the demand side. Figuratively speaking, our products are "swept away" from under the granulation tower, we practically do not produce stock at the moment. In addition, the agricultural production cycle and the purchases of fertilizers this year began about a month and a half earlier. One of the factors for the increased demand is the expectation of a good harvest due to sufficient rainfall this year in Ukraine. We also expect a positive effect from the introduction of the land market. This fall, the demand for fertilizers may turn out to be higher than usual, since people will invest more in their own land than in rented land," emphasized Sklyarov.
According to Sklyarov, there is another fundamental reason for the growth in demand for fertilizers on the global scale. Due to Covid-19, the global demand for food has grown significantly and, accordingly, prices for primary agricultural commodities are growing.
According to the top manager of PrJSC "Azot" (Cherkasy), positions of Ukrainian producers in the overall consumption mix will be determined by the gas prices, which is the main raw material for the production of fertilizers.
"It is not a secret that in 2020 Ukrainian manufacturers, and this applies not only to Ostchem enterprises, were able to upgrade base industrial sites, improve performance and increase their market share. Three key factors that contributed to these developments included ongoing embargo on Russian fertilizers, affordable gas prices, and significant investments in chemical plants intended to improve costs and prices for consumers. If these factors persist, Ukrainian producers will continue to strengthen their positions next year," said Sklyarov.
According to him, by the end of 2020, the volume of imported nitrogen fertilizers decreased by 38-40%, and for the main types of fertilizers – by almost 50%.
"At times of a sharp increase in gas prices, we still managed to keep prices for farmers at an acceptable level. As a result, we were able to significantly squeeze the importers. We have achieved that the import of many fertilizers has become simply economically unprofitable. At the same time, Ukrainian manufacturers have launched a lending system through 8 Ukrainian banks. As a result, we turned the architecture of the market upside down. To make a long story short, I will say this: on the Ukrainian market, Ukrainian manufacturers are calling the shots, they offer consumers absolutely competitive prices," summed up Sklyarov.