For 11 months of 2019, PrJSC "Severodonetsk Azot Association", a member of Group DF nitrogen line of business, produced 319 940 t of ammonium nitrate, 1 520 t of aqueous technical ammonia, 9 960 t of UAN (urea ammonium nitrate) and 256 160 t of non-concentrated (weak) nitric acid.
"This year, the company managed to partially restore the production of mineral fertilizers from customer-owned raw materials. We completed the production plan. In terms of our basic product – ammonium nitrate – the production grew almost three-fold. Another very important event for us this year was the installation of the plant producing liquid UAN fertilizers. We have increased the production of UAN, commented Leonid Bugaev, the Chairman of the Board. – There is no change to our strategy which is to tailor our production to the needs of our customers: this year we produced those articles that were in high demand based on our capacity, price conditions of the market and prices for basic raw materials required to produce fertilizers".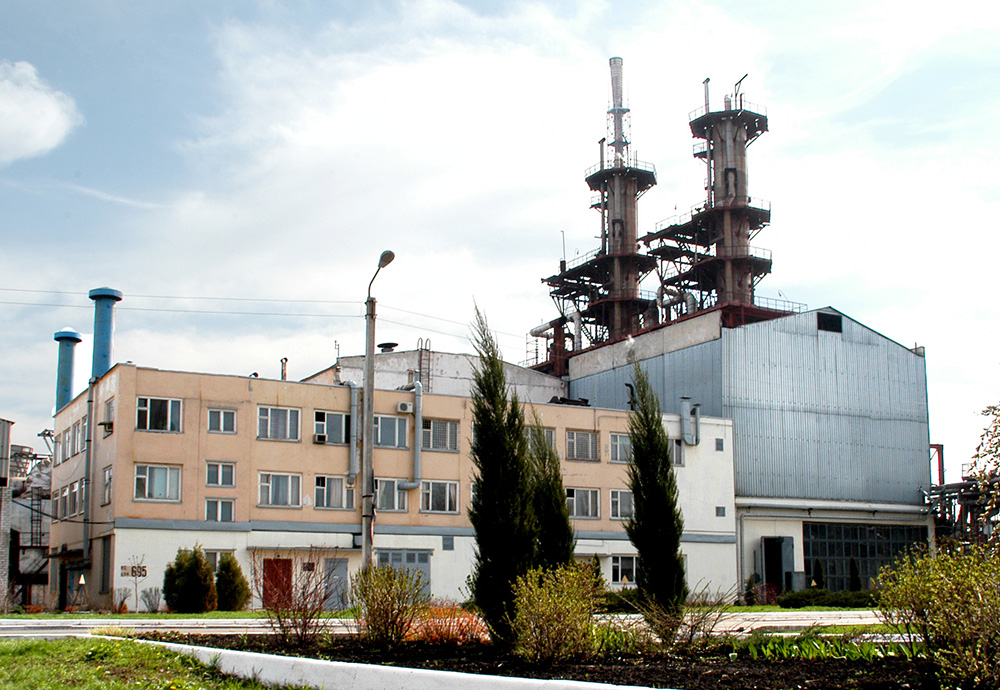 For 11 months our company invested more than UAH 32 350 000 in modernization and capital repairs, the biggest share of which was earmarked to ensure the reliable operations of all technological facilities.
In 2019, the largest projects (investments in fixed assets) included:
Installation of the plant producing liquid UAN fertilizers (UAH 3 950 000).
Upgrade/capital repairs of equipment in the steam supply workshop and common system pipelines of the plant (UAH 2 070 000).
Upgrade of ammonia refrigeration unit in the 1-А ammonia production facility (UAH 1 020 000).
Capital repairs of equipment and pipelines in the nitric acid production facility (UAH 2 120 000).