PrJSC "Severodonetsk Azot Association", a member of Group DF nitrogen business, restated the production of liquid carbon dioxide on industrial scale.
"The production capacity of the carbon dioxide facility at the air separation plant allows to produce and dispatch about 1,500 tons of marketable products per month. Liquid carbon dioxide does not belong to the line of our major products, but if there is an opportunity to expand the range of marketable products, and in doing so to increase the margin of the business, we take advantage of it. The scope of carbon dioxide application is constantly expanding and we offer our consumers a really high quality product". – commented Leonid Bugayov, Chairman of the Board, PrJSC "SEVERODONETSK AZOT ASSOCIATION" at the meeting of Ukrainian chemists Union.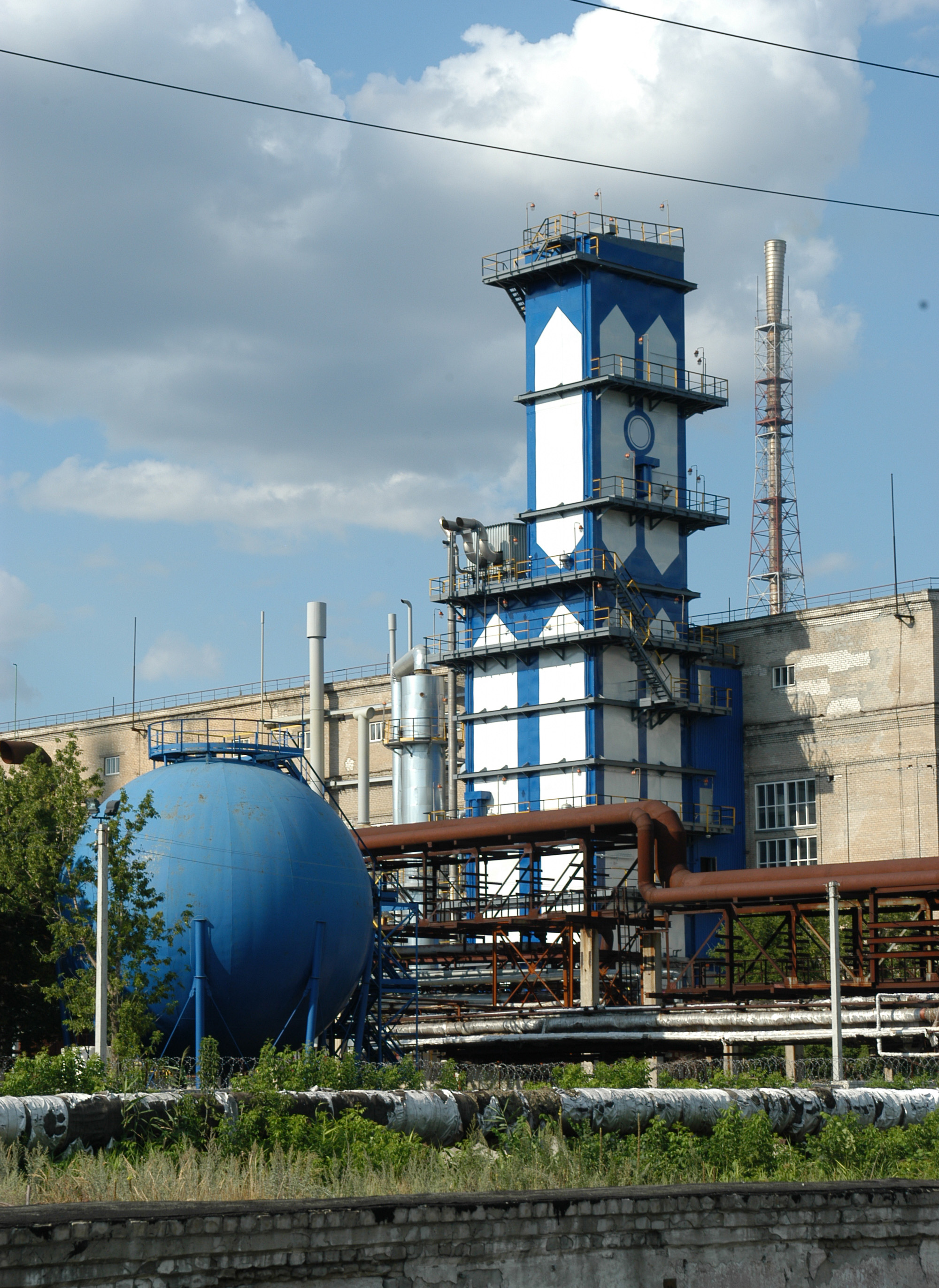 PrJSC "Severodonetsk "Azot" Association produces premium carbon dioxide in complience with the standard DSTU 4817:2007. Therefore, many consumers buy it for use in the food industry.
In the food industry, liquefied carbon dioxide is used in the production of dry ice, for cooling, freezing and storage of food products, to manufacture the carbonated beverages.
Liquid carbon dioxide is also used as a shielding gas in welding, and as a cooling agent in the chemical industry, fire-extinguishing systems, medical and pharmaceutical industries.
The processing of gaseous carbon dioxide into liquid one became possible after the return to the full production cycle and the start of ammonia production at the plant in March 2020. At the end of March, the company resumed the production of such industrial gases as argon, nitrogen and medical oxygen.