PJSC "Azot" (Cherkasy) has begun the construction of a line for packing ammonium nitrate in sling bags. The total value of this investment project is UAH3.7 million.
It is expected that the new line will be put into operation in late March – early April. The line will be as automated as possible and at the first stages will allow packing up to 300 tons of products per day. The design and commissioning of the line is part of the new production and marketing strategy of the company.
Sling bag is a voluminous soft package which you can use to quickly transport large consignments of products and protect the mineral fertilizers produced from the effects of atmospheric factors. Sling bag literally translates as a "bag for bags". The large package is made of laminated polypropylene, which holds 21 bags (50 kg each) and is tightly closed.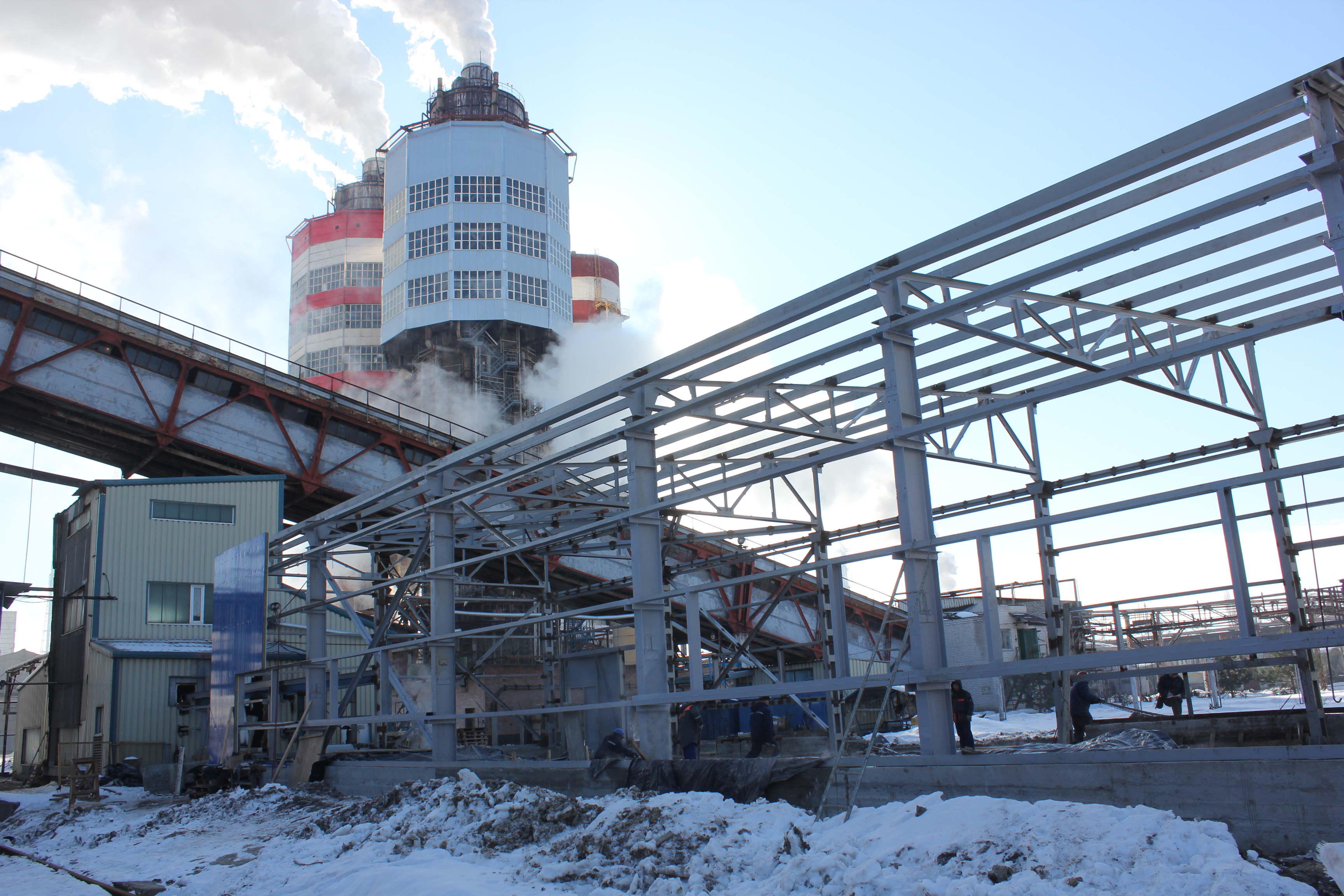 "We focus on the needs of our customers, so today we pack almost all the fertilizers we produce in bags and big bags. The mineral fertilizers market is being increasingly reshaped into individual packaging of products; we are obliged to quickly adapt to the market. The launch of the new line will significantly improve our logistics capabilities. The fact is that products in bags require protection from atmospheric factors and therefore they are transported by rail only in specially designed covered railroad cars. Neither Ukrzaliznytsia nor traders have enough of these cars. Consequently, the company made a decision to organize the production of fertilizers in new packaging. Products in sling bags can be shipped in gondolas covered with canopy. We will be able to deliver fertilizers faster and in greater volume," said Vitalii Sklyarov, Chairman of the Board, PJSC "AZOT".
The premises for the new line are being built from scratch on the territory of the M-9 ammonium nitrate production facility. PJSC "Azot" (Cherkasy) will become the first Ukrainian producer of mineral fertilizers to offer consumers this type of packaging.
"This solution will optimize transportation costs for both the manufacturer and consumers. For a farm, a sling bag is a ready-made "mini-warehouse" for fertilizers," noted Sklyarov.
PJSC "Azot" (Cherkasy) is a member of Ostchem, the largest chemical holding in Ukraine, that brings together companies producing nitrogen ferilizers: PJSC «Azot» (Cherkasy), PJSC «Rivneazot» (Rivne), PrJSC «Severodonetsk Azot Association» (Severodonetsk). The Ostchem distribution is represented by Ostchem Retail and "UkrAgro NPK", a network of distribution warehouses.