PJSC "Azot" (Cherkasy), a member of Group DF's nitrogen line of business, confirmed the compliance with GMP international standard for the production of medical oxygen.
GMP [1] (Good Manufacturing Practice) is an international standard that sets the requirements for the production of medicines.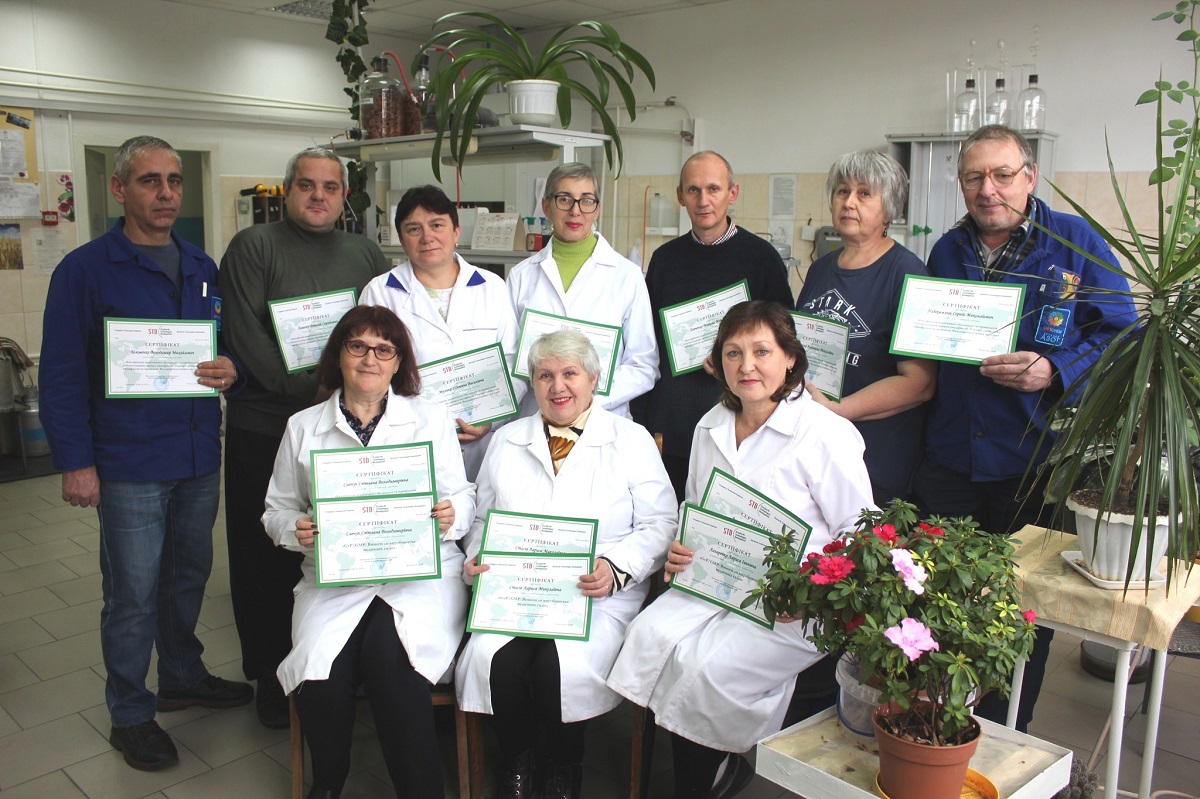 As part of the certification program, specialists involved in the medical oxygen production and quality control completed training and received certification according to international standards GxP/GMP and GMP/GDP. Certification is a necessary licensing requirement of the annual audit to ensure the compliance of the production of pharmaceuticals with the standards of GMP international quality systems. At present, 25 employees of the company have successfully completed specialized training.
"PJSC "Azot" (Cherkasy) confirmed the compliance with international standards during the production of liquid medical oxygen. GMP certificate ensures that our company guarantees the best quality of medical oxygen, its constant inspection and compliance with the world standards of good manufacturing practice," said Vitalii Sklyarov, Chairman of the Board, PJSC "Azot" (Cherkasy).
PJSC "Azot" (Cherkasy) remains one of the leading suppliers of medical oxygen to Ukraine's medical institutions. The company produces about 600 t of medical oxygen per month and continues to supply it free of charge to medical institutions in Cherkasy and the neighboring regions. On a daily basis, the company ships 17 t to 20 t of medical oxygen in tanks. Since the last wave of the COVID-19 pandemic, PJSC "Azot" (Cherkasy) shipped more than 1,000 t of medical oxygen to 9 regions of Ukraine.
PJSC "Azot" (Cherkasy) annually confirms the compliance with various international production standards. In particular, the company received a certificate of conformity with ISO 9001:2000 (quality management systems) following the successful international audit. Also in 2021, the company passed international certification by G-CERTI for compliance with the requirements of international ISO standards: quality management systems (ISO 9001:2015); environmental management systems (ISO 14001:2015) and occupational health and safety management systems (ISO 45001:2018).