In 2019 financial year, Specialized Sea-Port NIKA-TERA owned by Group DF paid UAH345,600,00 in taxes and levies to treasuries at all levels. This financial indicator grew by UAH115,000,000 year-on-year.
In particular, Nika-Tera SSP payments to the state budget in 2019 grew by 56% and amounted to UAH 290,900,000.  Whereas payments to the local budget increased by about 20% to UAH 54,700,000.
"Our business is growing. Last year, we managed to fulfill the production plan and reached the record throughput. It is obvious that the region will benefit from business development. Tax payments to treasuries at all levels grew almost by 50% compared to 2018 year-on-year, commented Alim Agakishiev, harbor manager, NIKA-TERA SSP. – It's a win-win for municipality and the region. It's a win-win for people living in Mykolaiv region and employees of our company. Increase in tax payments is attributed not only to the increase in performance indicators. Our shareholder is committed to investing in the seaport and creating decent working conditions. It is logical that an increase in payroll budgets leads to an increase in payments to local budget."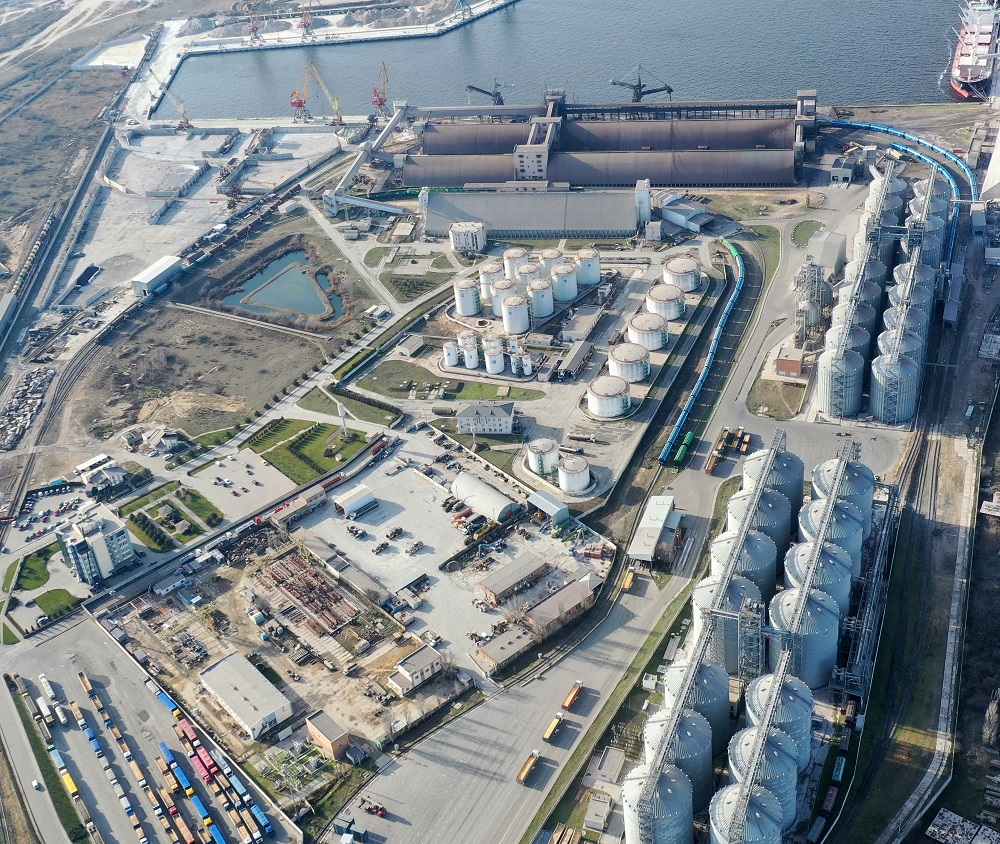 In 2019, payroll budget at NIKA-TERA SSP LLC grew by 28.5%.
It is worth reminding that in 2019 the throughput at NIKA-TERA seaport grew by a record of 8,600,000 t that provided an increase in transshipment by 2,800,000 t or by 48% compared to 2018 year-on-year.