Today, NIKA-TERA Specialized Sea Port, a member of Group DF, hit the record of 7 million tons of transshipment. The landmark ton of grains was loaded onto the MERAY GLYFADA which would sail to Lebanon.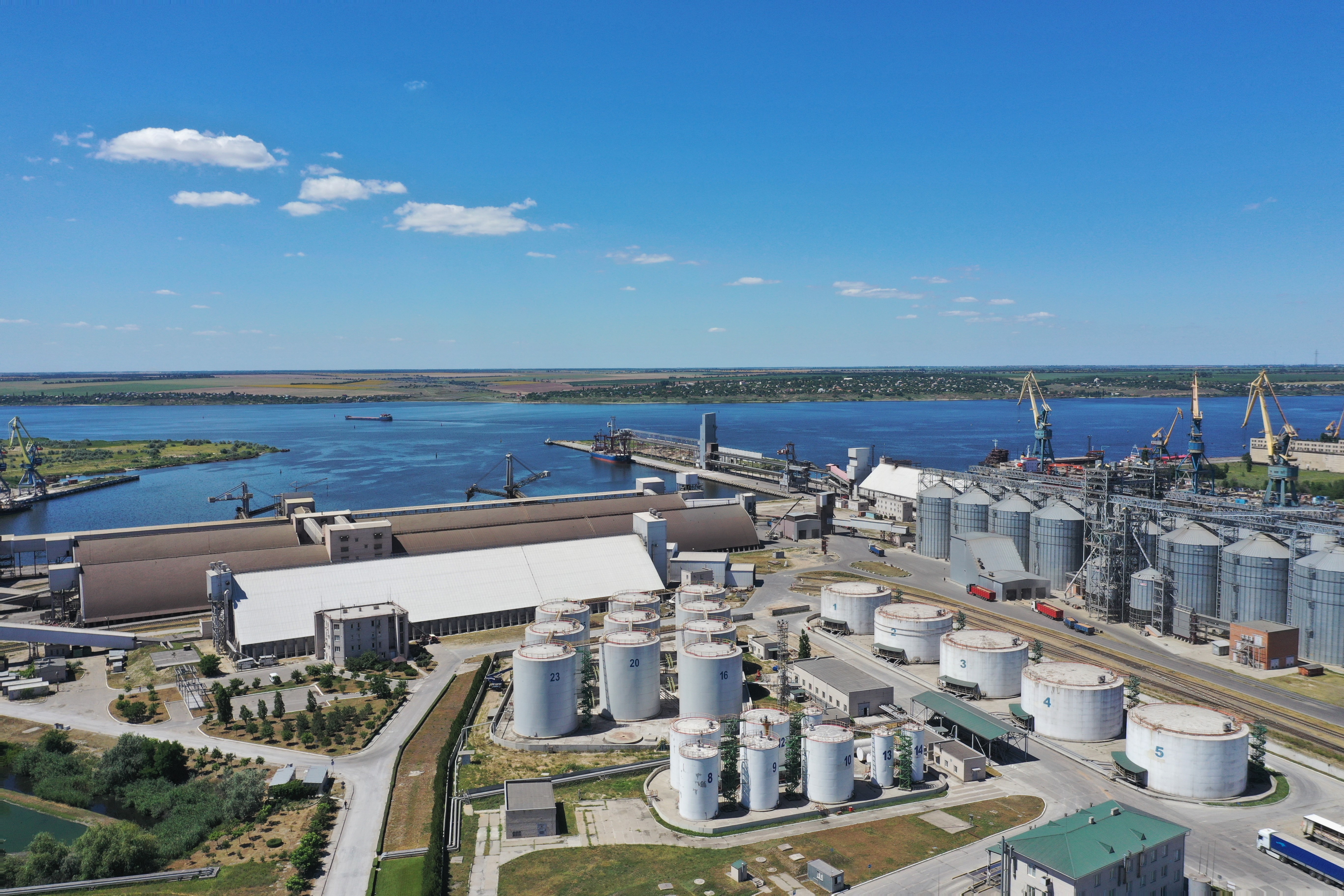 The cargo mix for the sea port this year looks as follows:
grain crops and – 76% (5.2 million t);
solid bulk cargoes (ground storage) – 17% (1.1 million t);
liquid bulk cargoes – 4% (297,000 t);
mineral fertilizers – 3% (199,000 t).
"Grains remain the dominant type of cargo, and the farmers remain key customers," commented Mr. Alim Agakishiev, Harbor master, NIKA-TERA SSP.
Since the beginning of 2020, NIKA-TERA sea port has handled 363 vessels, including 24 Panamax vessels.
"Almost all sea ports have reduced their turnover due to COVID-19 and decrease in harvest this year. Despite the decline in business activity, we have not canceled our investment plans and have retained 100% of jobs," said Alim Agakishiev.
According to the harbor master of the sea port, the cargo mix growth dynamics for NIKA-TERA and the entire sea port industry will primarily depend on how fast the Ukrainian economy will recover and 2021 harvest.