In 2019, cargo turnover of Specialized Sea Port "Nika-Tera" LLC which is owned by Group DF made up 8,637,000 t.
Within the cargo mix, grains, legumes and oilseeds accounted for 5,900,000 t or 69% of the total volume, cargo in bulk – 1,700,000 t (19.7%), oil cake and bran – 772,500,000 t (8.9%), liquid bulk cargo – 204, 700,000 t (2.4%).
In total, 410 vessels were handled at the berths of the company during the reporting period (335 vessels in 2018).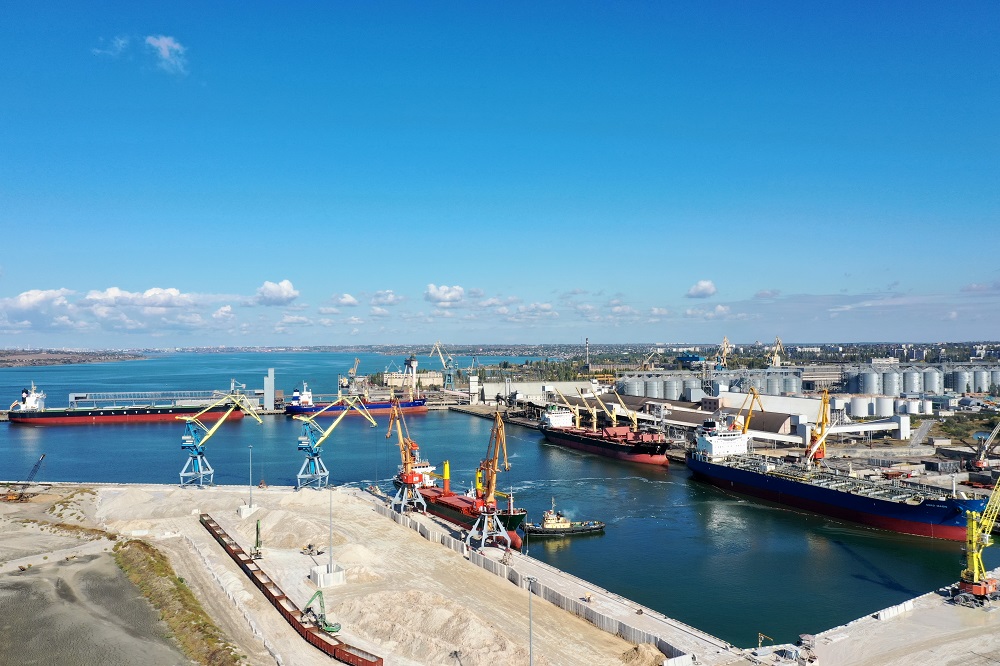 "For the sea port, cargo turnover of 8,637,000 t is an absolute record. Compared to 2018, the growth was by 2,800,000 t or 48%. This result was triggered by the two factors below. First, with the support of the shareholder, we implemented several investment projects intended to increase the speed of customer service. We have not only increased the speed of loading and unloading, we have adjusted the whole production process, improved operating procedures in the sea port and logistics. Another important factor is that effective managerial decisions were made. We are talking about investments, production, personnel, sales and marketing. Now, it is safe to say that the concerted efforts of the whole team gave effect. We succeeded in changing the philosophy of the business and its values. The customer came to the fore. It yielded some dividends. The year has just begun and every day we see new requests from companies that want to work with us", said Alim Agakishiev, the harbor manager, Specialized Sea Port "Nika Tera" LLC.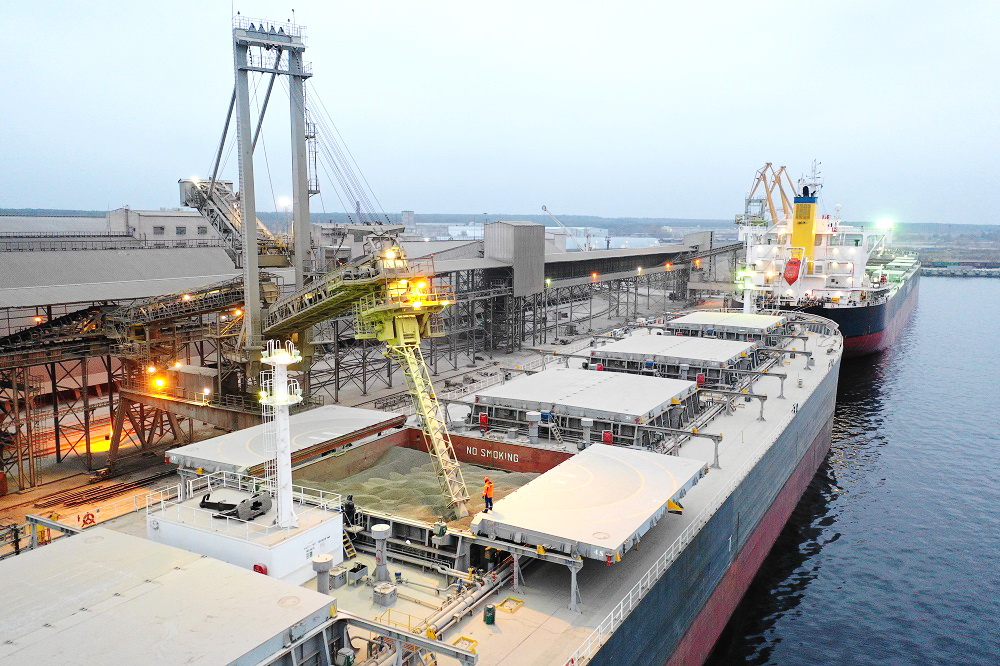 In 2019, two investment projects were implemented at Nika-Tera sea port which helped increase the liquid bulk cargo turnover:
Construction completion and launch of the second stage of the oil transshipment facility with the capacity of 30,000 t for shared storage. Thanks to the new stage, the transshipment facility at cargo area No. 4 reached 600,000 t per year and the volume of shared storage – 63,400 m3.
Construction and commissioning of a new pipe line for loading liquid bulk cargo onto a tanker. Diameter of the pipe through which the liquid bulk cargoes are pumped was increased to 400 mm and the maximum loading performance was increased up to 1,000 t per hour.
Following implementation of these two investment projects transshipment of oil at Nika-Tera more than doubled compared to 2018.
In 2019, sea port also invested in special machinery fleet in order to optimize the logistics and increase the quality and speed of loading and unloading procedures,  for example, a new Sennebogen reloader, mobile automatic dumper equipped with its own chassis which allows to unload cargoes from vehicles at any point in the port to the desired ground-level storage.