In November 2021, PrJSC "Rivneazot", a member of Group DF nitrogen line of business, produced and shipped to the hospitals 52,700 m3 (8787 cylinders) of oxygen. Thus, in November, PrJSC "Rivneazot" tripled the output of medical oxygen compared to October (when the company produced 17,300 m3).
Medical oxygen is delivered in cylinders to 24 hospitals in Rivne, Volyn and Zhytomyr regions free of charge. Key recipients include the Central Municipal Hospital, Rivne City Polyclinic No. 2, Rivne Regional Children's Hospital, Rivne Regional Clinical Hospital, Dubensk Municipal Hospital, Kostopyl Multidisciplinary Intensive Treatment Hospital, Zdolbuniv Central Municipal Hospital, etc. Since the beginning of 2021, 15 344 medical oxygen cylinders have been shipped to hospitals in Rivne city and the region.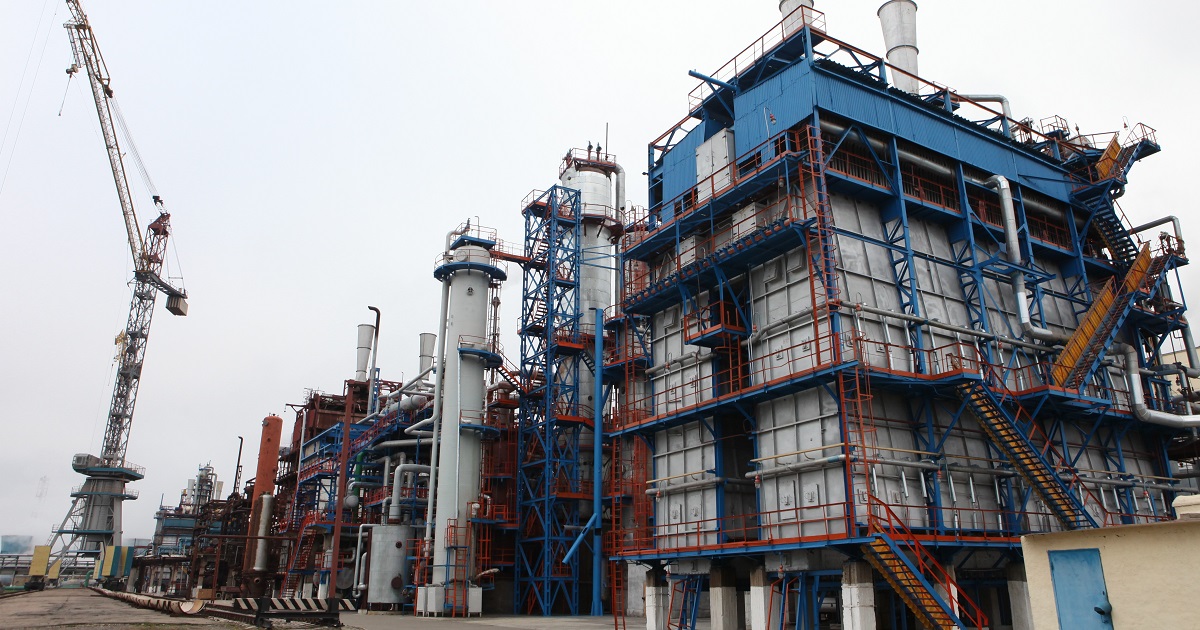 "The demand for medical oxygen is constantly growing, we receive a lot of requests from the hospitals. At the peak of the pandemic, the enterprise reached its maximum capacity in terms of medical oxygen output, on November 12 we managed to ship 2,448 m3 of medical oxygen (408 cylinders)," said Volodymyr Kovalenko, Chief Engineer, PrJSC "Rivneazot". According to him, close cooperation between the Ministry of Health of Ukraine, the mayor's office and the regional state administration allow the company to timely supply the much-needed medical oxygen to the hospitals. "Now the company is getting ready for a new wave. In this difficult period of time, we are ready to work 24/7 to meet all the requests from the Ministry of Health of Ukraine."
Along with PJSC "Azot" (Cherkasy) and PrJSC "Severodonetsk Azot Association", PrJSC "Rivneazot" is a member of Ostchem holding company that consolidates Dmytro Firtash's chemical enterprises. In November 2021, Ostchem enterprises supplied 469,200 m3 of medical oxygen to health care institutions in 7 regions of Ukraine free of charge. Since the beginning of the year, the Group's enterprises produced a total of 1,171,000 m3 of medical oxygen.