For 12 months of 2020, PrJSC "Severodonetsk Azot Association", a member of Group DF nitrogen line of business, produced 843,160 t of mineral fertilizers (in 2019 – 384,090 t). In particular, the company last year produced 444,380 t of ammonium nitrate, 352,040 t of urea, 4,420 t of aqueous ammonia technical and 42,320 t UAN (urea ammonium nitrate). The company also produced 432,860 t of ammonia, 7,490 t of liquid carbon dioxide, 19,080 cubic meters of medical gas oxygen in cylinders.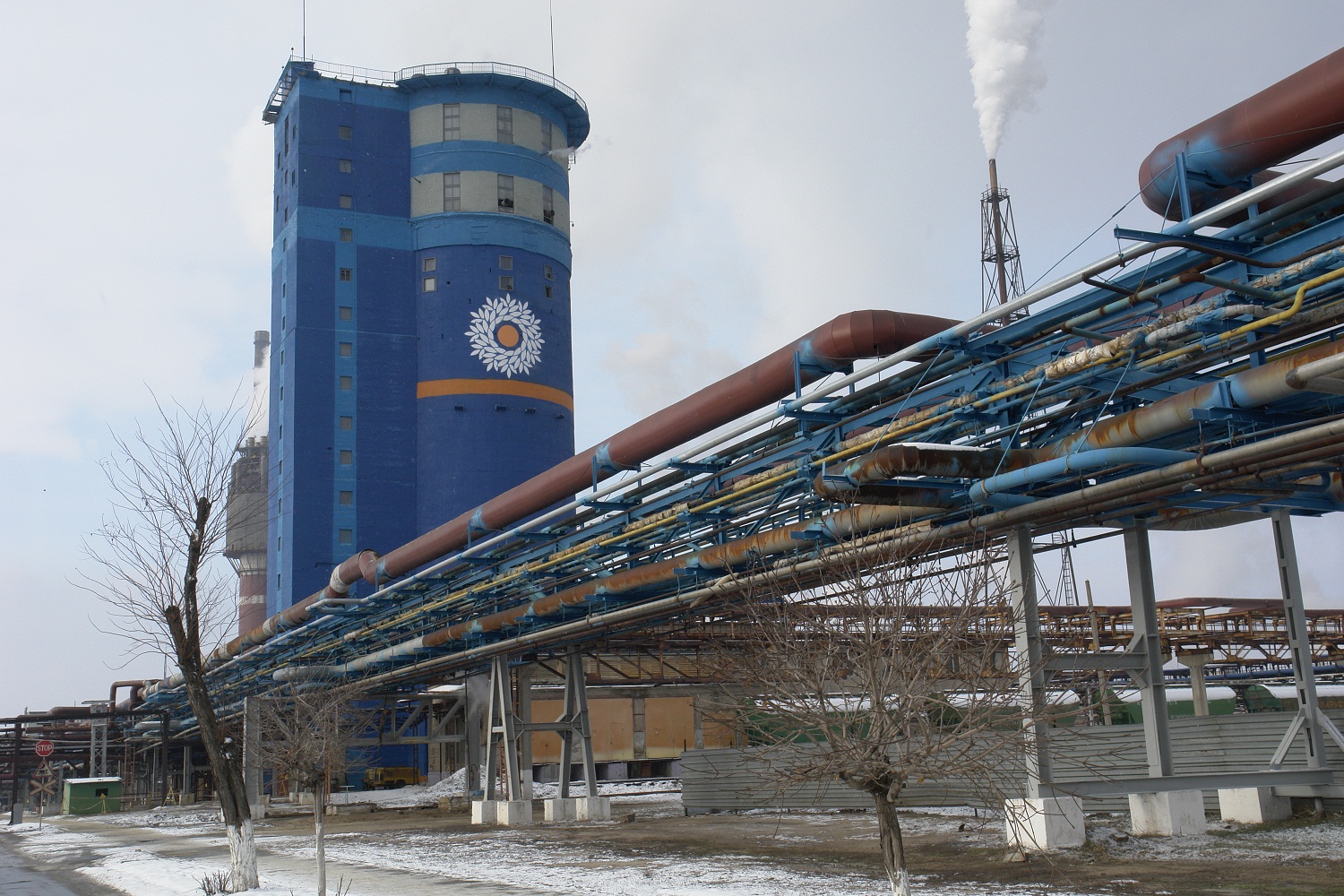 "Compared to 2019, we have more than doubled the production of mineral fertilizers. These indicators were the result of the restoration of the full production cycle at the enterprise, the launch of the ammonia production facilities 1-A. We observe the growth in all manufactured products. An important milestone was the launch of urea production facilities thanks to the restarting of the own ammonia production," said Mr. Leonid Bugayev, Chairman of the Board, PrJSC "Severodonetsk Azot Association".
According to the top manager of the company, restoration of production potential was attributed to a number of factors including the price for the natural gas, the main raw material, which was affordable for the production of the mineral fertilizers. Another key factor for PrJSC "Severodonetsk "Azot" was the restoration of a reliable power supply. The company is category 1 electric power consumer; it requires two independent sources of the electric power supply. This condition was met with the commissioning in 2020 of the Kremenskaya substation: PrJSC "Severodonetsk "Azot" and with it the entire Luhansk region were again connected to the United Energy System of Ukraine.
In November 2020, PrJSC "Severodonetsk "Azot" resumed the production of medical grade oxygen. Medical grade oxygen produced by PrJSC "Severodonetsk "Azot" was registered and entered in the State register of medicines as a medicine used for prevention of emergence and distribution, localization and elimination of a coronavirus disease.
"Medical grade oxygen became a strategically important product during the coronavirus pandemic; the demand by medical institutions have greatly increased. We resumed the production of this product in as short a time as it was possible and started deliveries to hospitals in Severodonetsk, Lisichansk, Rubezhnoye and other settlements of the Luhansk region," said Leonid Bugayev.
According to 2020 performance results, the company produced more than 19,000 cubic meters of medical grade gas oxygen in cylinders.