In H1 2020, two mining and concentration complexes  –  Valki Ilmenite LLC and Mizhrichensk LLC, both members of Group DF titanium business, increased production of ilmenite concentrate (TiO2) by 31.7% (from 50,800 t in H1 2019 to 66,900 in H1 2020).
"Despite the macroeconomic issues that are primarily related to the spread of COVID 19, both MCCs have fully fulfilled their production plans.  100% of contracts for the supply of finished products both to Ukrainian and foreign partners have been delivered in full. Plants delivered 64% of their output to Ukrainian consumers and 36% to European clients, –  commented Serhii Kosenko, Chairman, Valki Ilmenite LLC and Mizhrichensk LLC.
In H1 2020, total capital investments in Valki Ilmenite LLC and Mizhrichensk LLC amounted to UAH32,000,000.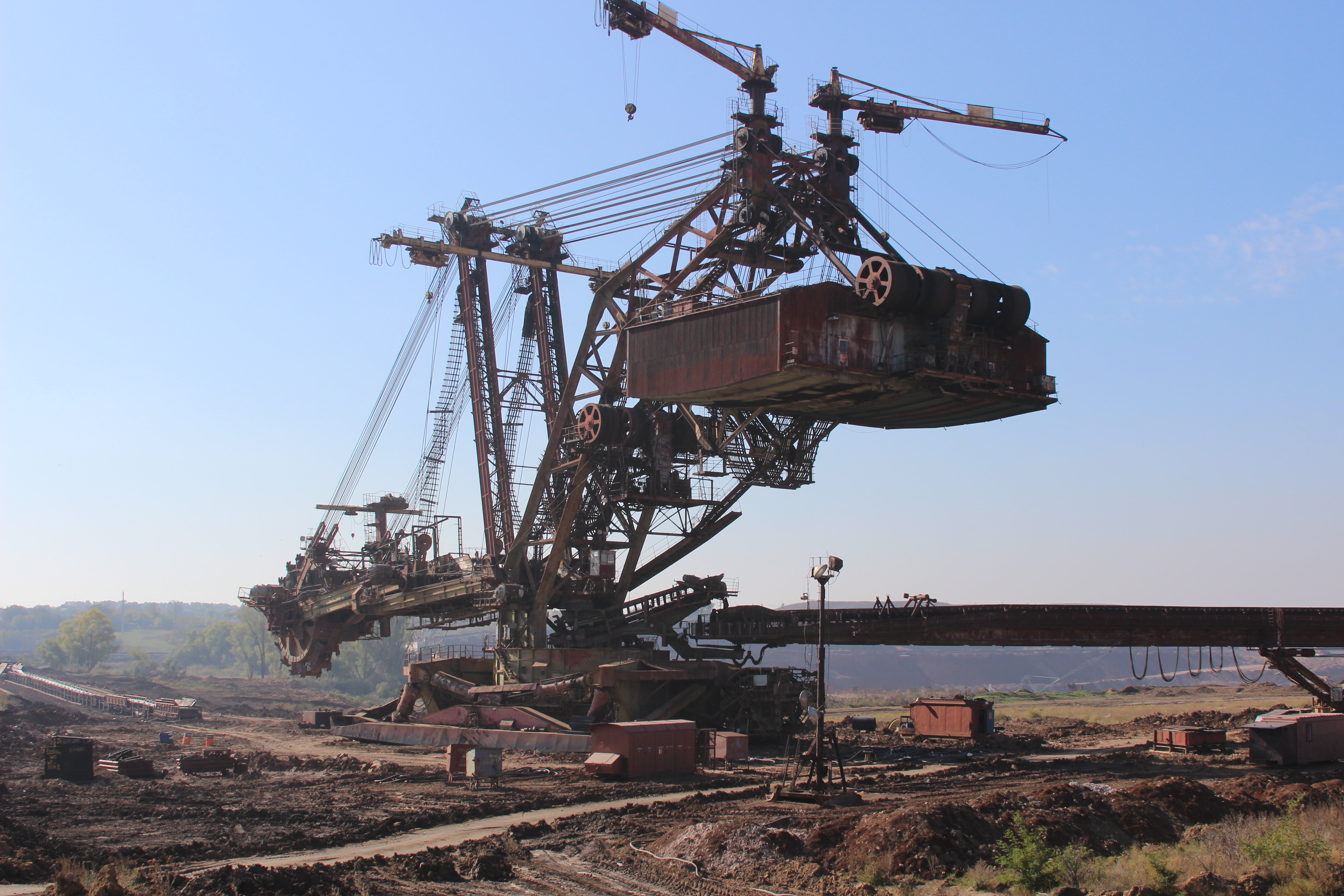 "The shareholder believes in this business and continues to invest. This gives a good effect and  improves the operational efficiency of the business, increases production. The purchase of the necessary equipment, the timely renewal of fixed assets and the presence of a new mining and processing plant made it possible to build production chains more efficiently. Investments, improvement of all internal business processes, staff motivation and introduction of the state-of-the-art innovations allowed to achieve the best production results. Moreover, it is worth mentioning that all this gives a good social effect for the region in terms of the new jobs and taxes," stressed Serhii Kosenko.
In particular, tax deductions by both plants amounted to 16.5% (UAH50,900,000 was paid to budgets at various levels), the average salary at the plant is UAH13,100.
Previously, it was reported that a new dressing mill was commenced at Mizhrichensky MMC in early 2019. The mill is capable of dressing up to 250,000 t of rough concentrate per year. Commissioning of the new mill allowed Group DF titanium business to reduce the cost of the finished products and to mitigate production risks (previously dressing of ore was outsourced to the third party contractors).
Group DF titanium business includes two operational mining and concentration complexes (Mizhrichensk and Valki Ilmenite (both located in Zhytomyr region)) and two mining and concentration complexes that are under construction (Stremyhorodsky MCC (Zhytomyr region) and Motronivsky MCC (Dnipropetrovsk region).
More than $140,000,000 was already invested in Motronivsky Mining and Concentration Complex. Planned design capacity of the enterprise is estimated at 120,000 t of ilmenite concentrate, 14,000 t of zirconium concentrate and 20,000 t of rutile concentrate per year.
Investments in Stremyhorodsky Mining and Concentration Complex already exceeded UAH100,000,000. At present, design and exploration works are being carried out. Once the first stage of the project is completed, design capacity of the plant will be about 500,000 t/year of ilmenite concentrate and 150,000 t – 200,000 t/year of apatite concentrate.
In 2019, two mining and concentration complexes – Valki Ilmenite LLC and Mizhrichensk LLC increased by 7.2%  the output of ilmenite concentrate (TiO2) (from 140,000 t in 2018 to 150,000 t in 2019)