Two mining and concentration complexes, owned by Valki Ilmenite LLC and Mizhrichensk LLC, respectively, both members of Group DF titanium business, are expected to produce about 120,000 t of ilmenite concentrate (TiO2).
"We are in full compliance with the production plan, despite the negative impact of the coronavirus crisis on the global titanium markets and the drop in prices. We believe in the future gradual recovery of the markets following the recovery of the global economy. In a favorable scenario, we expect that prices for our products will recover by the spring of 2021. According to 2020 results, I can say with confidence that all 100% of contracts for the supply of our products have been fully performed. There is a steady demand for our products, so we will continue to ramp up the production and expand our business", – commented Mr. Serhii Kosenko, Chairman of the Board, Valki Ilmenite LLC and Mizhrichensk LLC.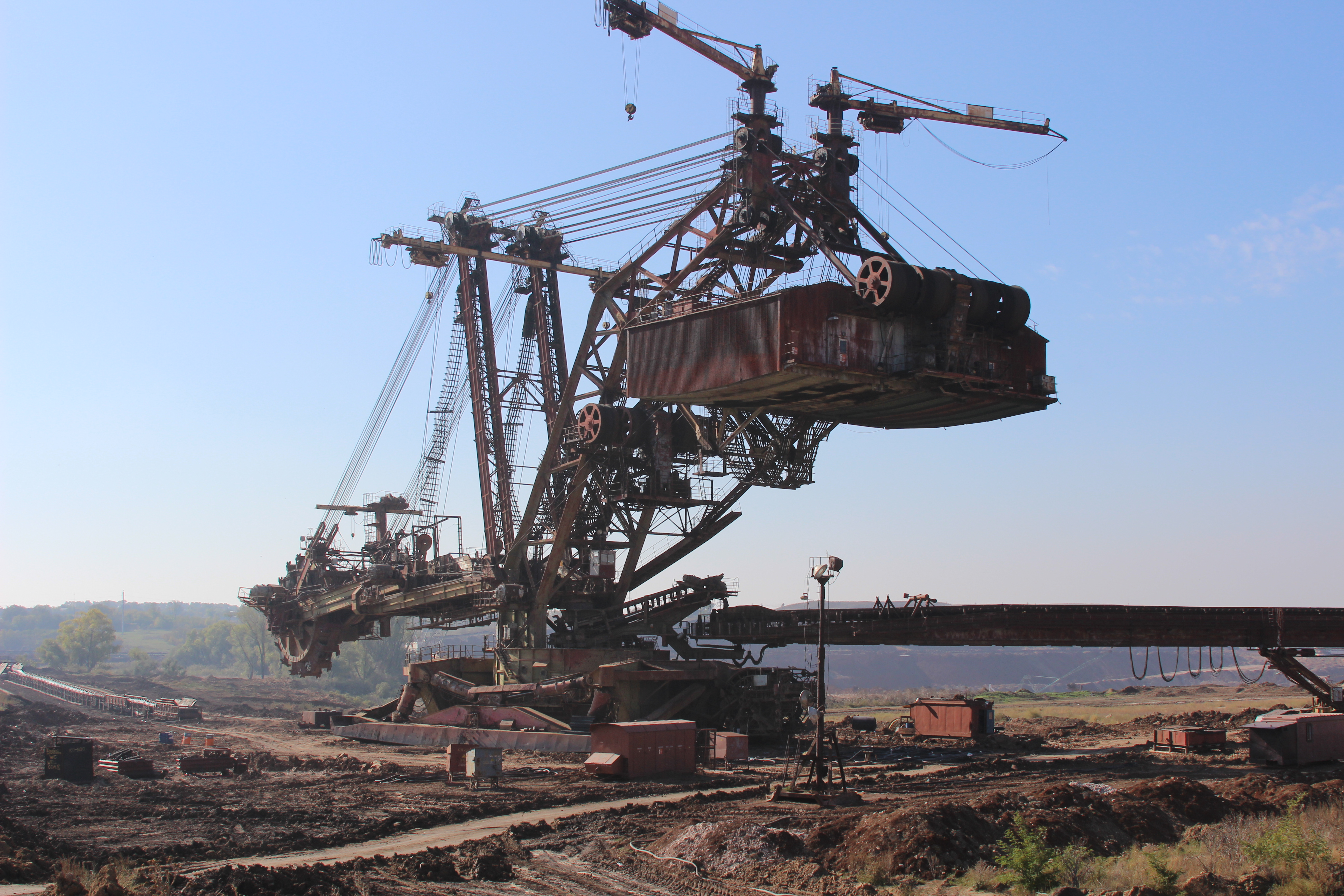 This year the mills were focused on fulfilling their obligations to Ukrainian consumers. The sales pattern has not changed: 51% of products were shipped to the domestic market, whereas 49% were exported to European customers.
Previously, it was reported that a new finishing plant was launched at Mizhrichensk MCC in early 2019. The factory is capable of producing up to 180,000 t of ilmenite concentrate per year. The launch of the new plant allowed to reduce the cost of output, as well as the production risks (previously, ore processing was outsourced to external contractors).
Group DF titanium business includes two operating MCCs (Valki Ilmenite LLC and Mizhrichensk LLC, both located in Zhytomyr region) and two MCCs under construction (Stremigorodsky MCC (Zhytomyr region) and Motronovsky MCC (Dnepropetrovsk region).
About USD145 million has already been invested in the construction of Motronovsky MCC project. The designed capacity of the company is planned at 120,000 t of ilmenite concentrate, 14,000 t of zirconium and 20,000 t of rutile concentrate.
Investments in Stremigorodsky MCC project have already exceeded UAH 100 million. At the moment, design and survey work is being carried out. Up to 3,000 jobs will be created when the project is launched. MCC will become the largest taxpayer in the Zhytomyr region.