In connection with the coronavirus epidemic, PJSC "Azot" will supply free oxygen to the city's medical institutions, which is vital in rescuing the people with acute signs of disease.
The company is already supplying oxygen to the Cherkasy regional hospital, the third Cherkasy city emergency care hospital and the Cherkasy maternity hospital "Mother and Child Counselling Center". At the moment, PJSC "Azot" is arranging free oxygen supply to other medical institutions in Cherkasy.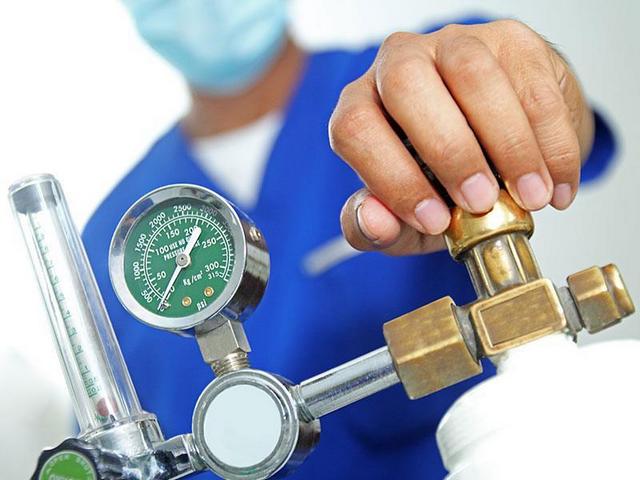 Liquid oxygen is produced in K-3 air separation shop at PJSC "Azot" in the process of producing gaseous nitrogen and gaseous oxygen required to maintain the technological processes. The first output in K-3 shop was produced in 1980. The company produces 21 tonnes of liquid oxygen a day, which, in addition to medicine, is also used for the needs of various industries.
In addition, PJSC "Azot" plans to contribute about UAH1,000,000 to the newly established city emergency fund.
"The municipal and regional budgets do not cover the medical needs that are currently emerging, so it was decided to create a special fund where the funds would be contributed to purchase everything needed to withstand the epidemic. First and foremost, we are talking about the protection gear for the doctors treating the infected people, medicines for the patients and artificial lung ventilators. Besides, we are ready to supply the medical institutions of the city with the required amount of liquid oxygen, "– says Vitaliy Sklyarov, Chairman of the Board, PJSC" AZOT ".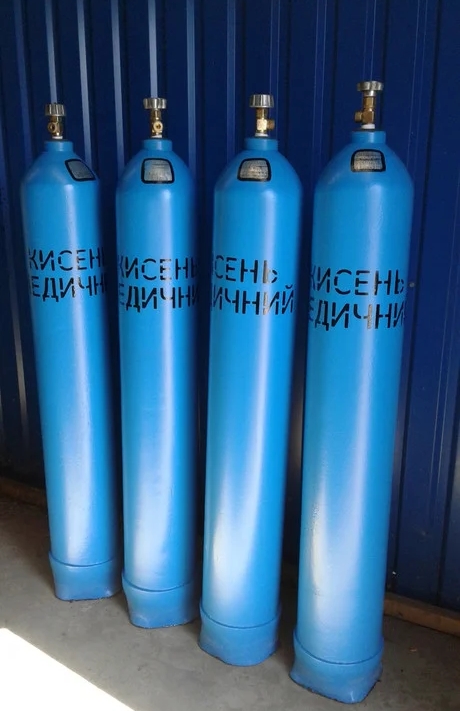 According to Vitaliy Sklyarov, PJSC "Azot" is of strategic importance for the country. This is especially true during the spring sowing season on which this year's harvest and food security of the state will depend. That is why, it continues to operate under strict quarantine conditions, taking care of protecting its employees.
As of today, the necessary quantity of masks has been purchased and the own production of alcohol-based hand sanitizer has been arranged. By agreement with the leadership of the city, transportation of PJSC "Azot" employees using shuttle buses was organized; the runs are aligned with the work schedule of the enterprise.