The members of the Audit Committee are: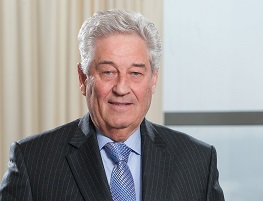 Gerald Parfitt
Chairman of the
Audit Committee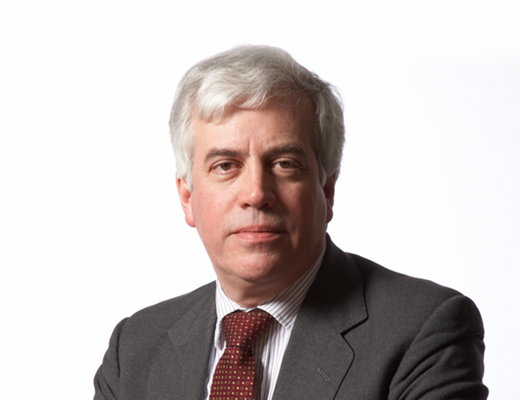 Lord Oxford
Member of the Group Supervisory Council,
Member of the Audit Committee
Svetlana Farmaha
Head of Internal Audit
Gerald Parfitt is a fellow of the Institute of Chartered Accountants in England and Wales. He was the managing partner of PricewaterhouseCoopers in Ukraine from its establishment in 1993 until his retirement.
Prior to that he was an audit partner in the UK firm of Coopers & Lybrand. During this period he was involved in establishing Transparency International and acted as a founder Board Member.
Raymond Benedict Asquith, 3rd Earl of Oxford and Asquith, is a British peer and a former diplomat.
Lord Oxford was educated at Ampleforth College, York, and at Balliol College, Oxford. He joined Her Majesty's Diplomatic Service in 1979 and remained a serving diplomat until 1997. As well as postings in London at the Foreign and Commonwealth Office and the Cabinet Office, he served as First Secretary at the British Embassy in Moscow from 1983-1985, and Counsellor at the British Embassy in Kiev from 1992-1997. Oxford was made an Officer of the Order of the British Empire (OBE) in 1987.
Lord Oxford is now a non-executive director of JKX Oil & Gas Plc, and is also active in various commercial and charitable organizations in Ukraine.
Svetlana has nine years of experience with KPMG, where her career grew from an audit assistant to senior manager.
Her professional experience included audit and review engagements focusing on Ukrainian and international companies operating in various industries such as oil and gas, real estate, retail, agriculture. She also managed on a number of banking audits.
Svetlana joined Group DF as a Head of Internal Audit in 2012, and is responsible for setting up an internal audit function through the Group.